faculty
Cecilia Moens
cmoens@fredhutch.org
Fred Hutch
,
Basic Sciences
Cell Signaling & Cell/Environment Interactions
Developmental Biology, Stem Cells & Aging
(Area Director)
Neuroscience
Nervous system development in zebrafish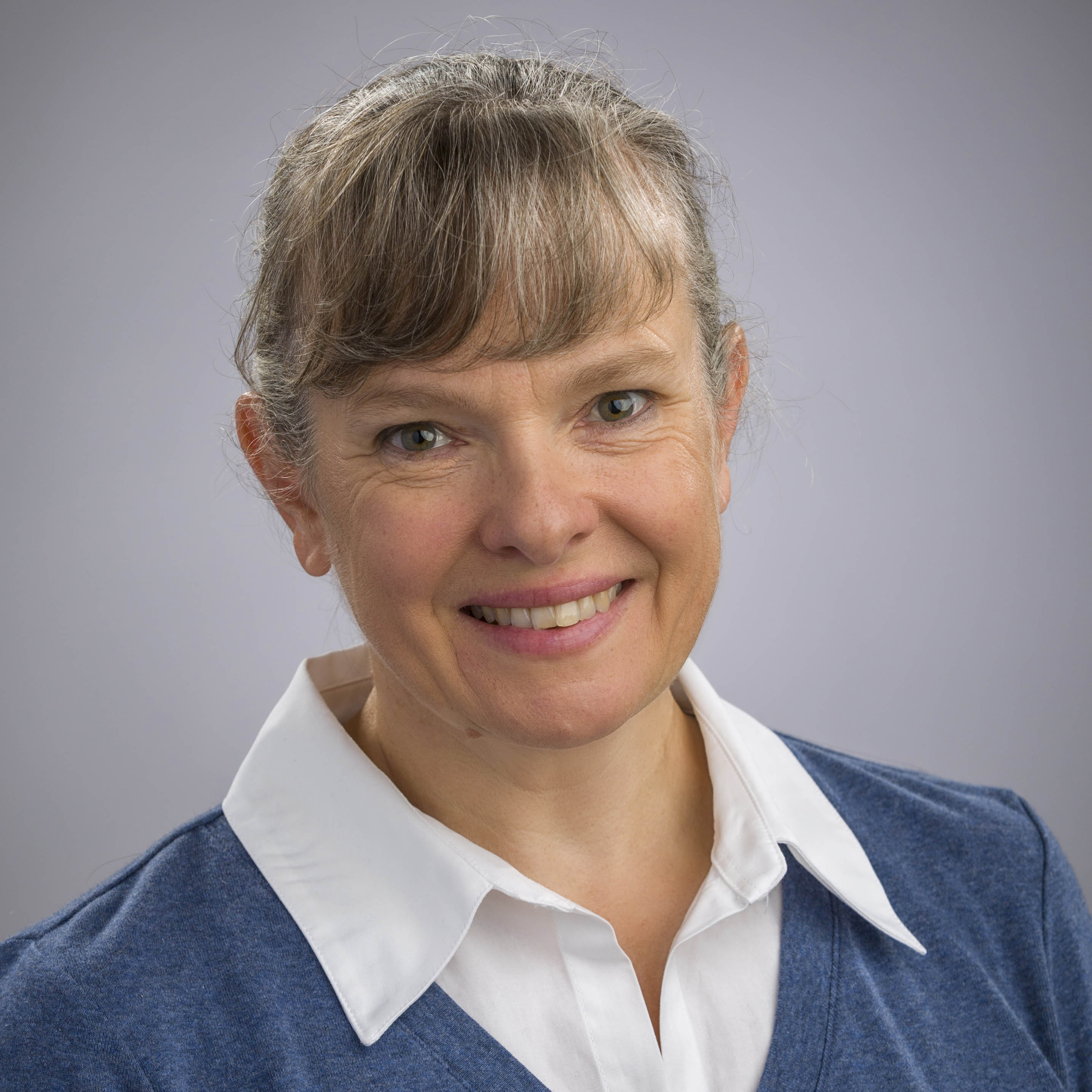 Faculty Contact Information
Research Summary
The Moens lab is broadly interested in how genes control the cell-cell interactions that underlie the development and regeneration of neural circuits. Specifically, we study mechanisms of neural topographic map formation in the context of the vagus nerve, which is the main route of neuronal communication between the visceral organs and the brain, as well as other axon guidance events. We use the transparent zebrafish embryo, which is exquisitely accessible both to genetic manipulation and to high-resolution imaging of single neurons, their growing axons, and their activity in vivo.
DEI Statement
The Moens lab welcomes students, post-docs and staff of all cultures, races, orientations, and backgrounds. We strive to maintain a culture of receptiveness to the different ways of thinking that come from different lived experiences, with the understanding and expectation that those diverse perspectives enhance our ability to understand the natural world.
Training Summary
Eliminating Bias in Peer Review (NIH CSR) – January 2022
Center for the Improvement of Mentored Experiences in Research (CIMER) mentorship training – July 2021
Bias Mitigation Education: Grounding and Commitment – January 2020
Preventing Discrimination and Harassment Training Course – May 2019
Accepting Students For:
Rotation, Autumn
Rotation, Spring
Rotation, Summer
Rotation, Winter
Permanent
Lab Information