faculty
David Sherman
david.sherman@cidresearch.org
Center for Infectious Disease Research,
Gene Expression, Cell Cycle & Chromosome Biology
Genetics, Genomics & Evolution
Microbiology, Infection & Immunity
Tuberculosis Systems Biology: Virulence And Dormancy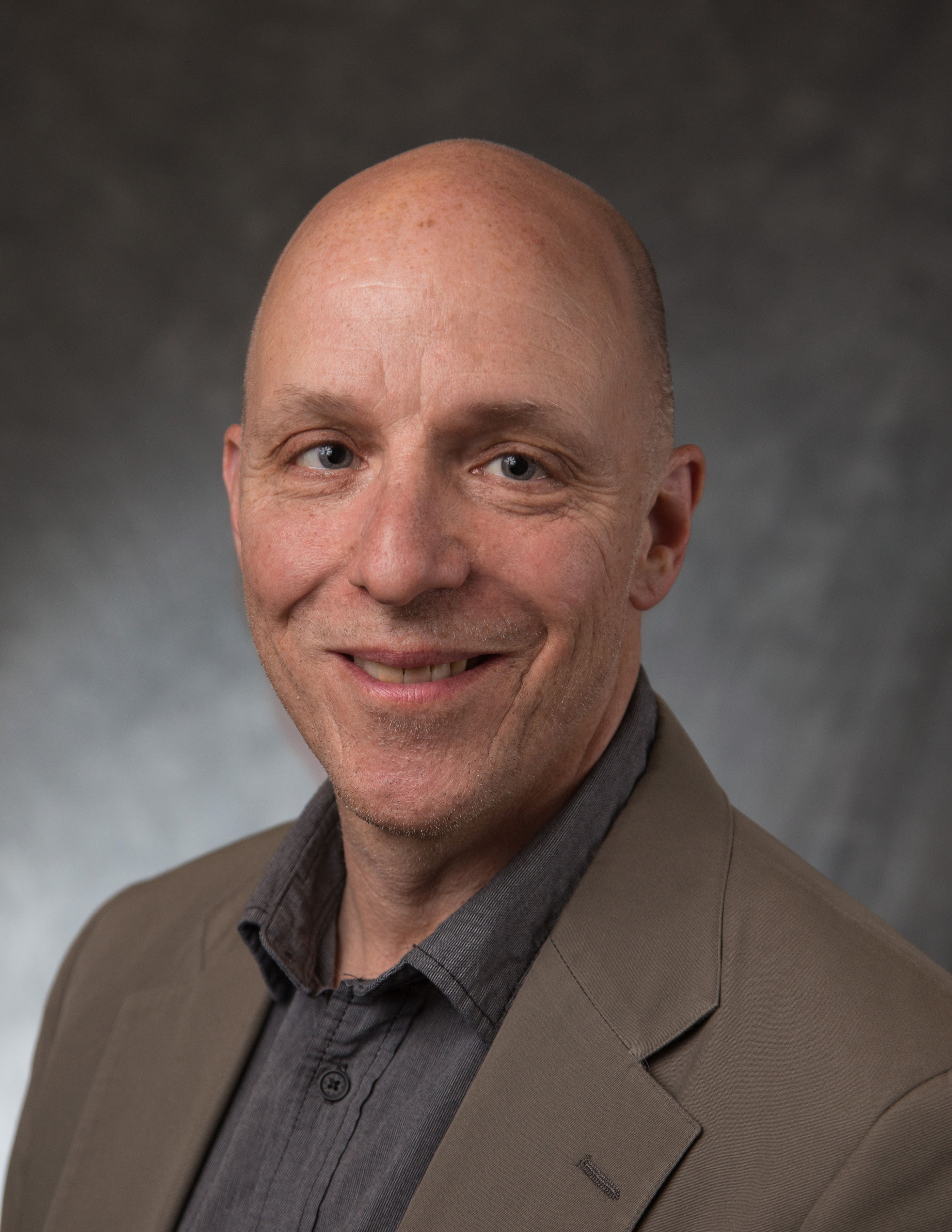 Faculty Contact Information
Lab Information
Accepting Students For:
Rotation, Autumn
Rotation, Summer
Rotation, Winter
Permanent
Publications
Research Summary
With about 30% of the world's population infected and 1.4 million deaths caused each year, Mycobacterium tuberculosis is the world's deadliest bacterium. The Sherman laboratory studies the bacterial and host strategies that underpin this success. We use tools of systems biology such as transcriptomics, ChIP-seq and modeling to define the TB gene regulatory network under physiologically relevant conditions, and use the modeling in turn to produce testable hypotheses about novel regulatory circuits, genes and proteins of TB.