faculty
Rosana Risques
rrisques@uw.edu
University of Washington,
Cancer Biology
Genetics, Genomics & Evolution
early cancer detection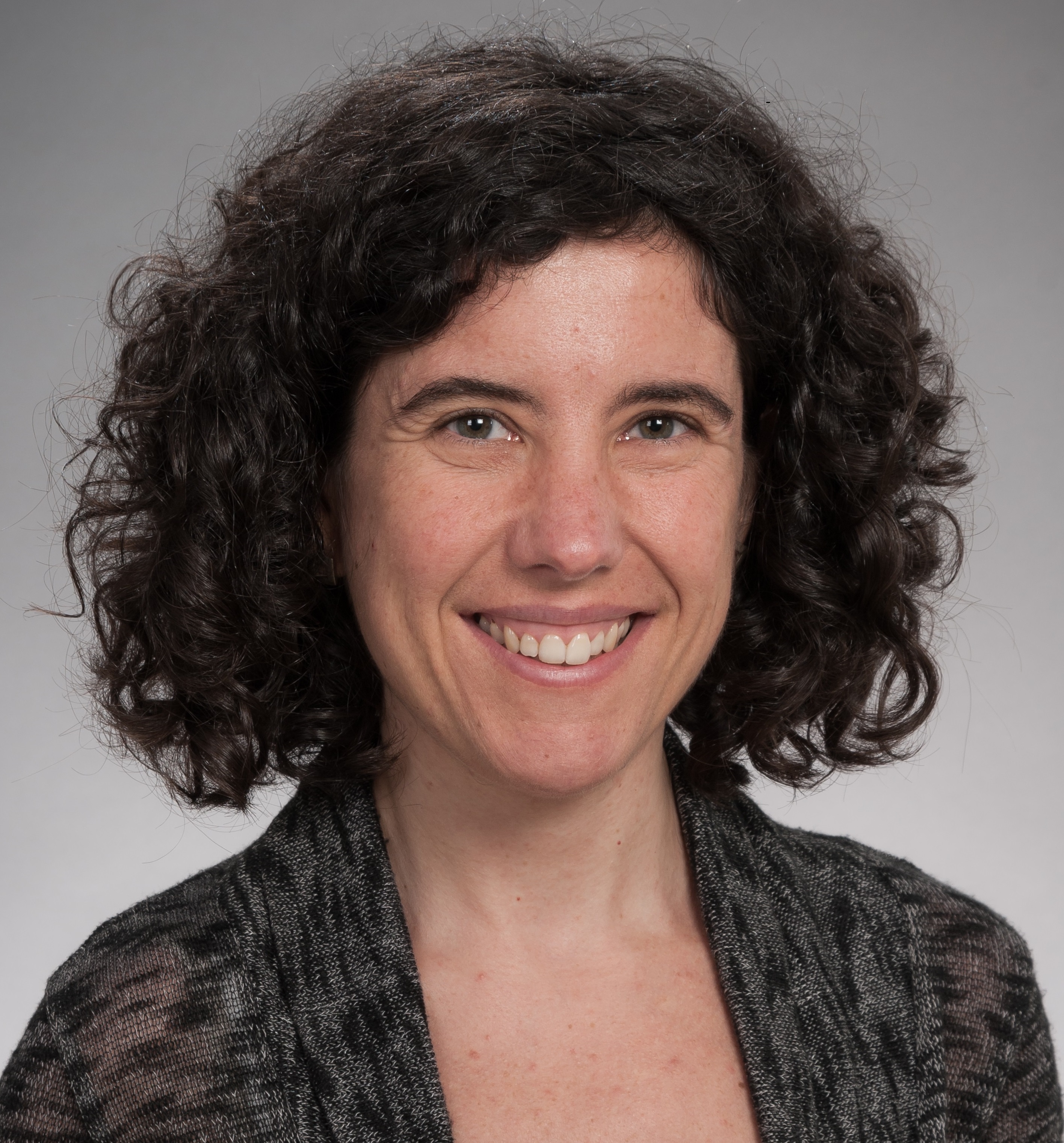 Faculty Contact Information
Lab Information
Accepting Students For:
Rotation, Spring
Rotation, Summer
Rotation, Winter
Publications
Research Summary
Research at the Risques Lab focuses on the development of biomarkers for early detection and prediction of cancer. We are especially interested in alterations that link cancer and aging including telomere shortening, mitochondrial dysfunction, and mutational load. Our main projects involve the application of novel molecular technologies, including NGS, to early cancer detection in the context of ulcerative colitis, an inflammatory bowel disease that predisposes to colorectal cancer. We also work on early detection of ovarian cancer by ultra-deep sequencing of liquid biopsies.