faculty
Toshio Tsukiyama
ttsukiya@fredhutch.org
Fred Hutch
,
Basic Sciences
Gene Expression, Cell Cycle & Chromosome Biology
(Area Director)
chromatin regulation for cell division and cell-cycle control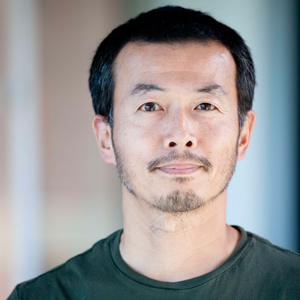 Faculty Contact Information
Research Summary
In eukaryotic cells, DNA is packaged into chromatin, which allows compact storage of the genome, but limits the access of DNA binding proteins to their targets. As a result, chromatin structure affects virtually all DNA-dependent processes and chromatin regulators are frequently mutated in cancer. However, how chromatin regulation affects cell division and cell-cycle is not well unserstood. We are especially interested in cell quiescence, and are investigating how chromatin regulation affects the entry, maintenance and exit from quiescence.
Accepting Students For:
Rotation, Autumn
Rotation, Spring
Rotation, Summer
Rotation, Winter
Permanent
Lab Information