faculty
Supriya Saha
sksaha@fredhutch.org
Fred Hutch
,
Human Biology
Cancer Biology
Cell Signaling & Cell/Environment Interactions
Pathogenic mechanisms and novel therapeutics in liver cancer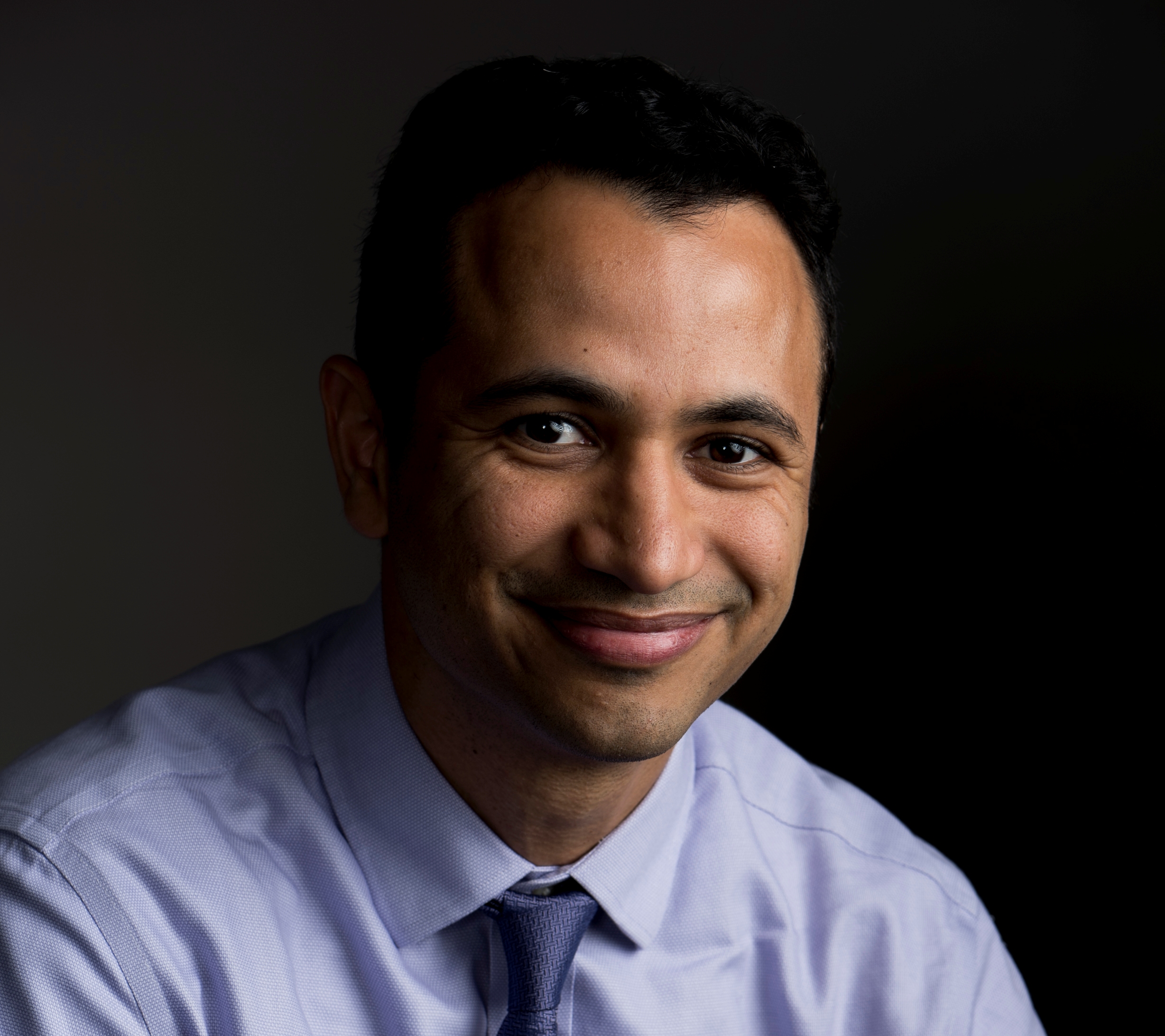 Faculty Contact Information
Research Summary
Our laboratory has three main areas of focus. We use genetically engineered mouse models to study how cancer-associated mutations and liver injury interact to drive the pathogenesis of liver cancer. We use unbiased high-throughput approaches to explore novel dependencies and therapeutics in specific genetic subsets of this disease. Finally, we use the serial acquisition of clinical specimens obtained through ongoing clinical trials to identify new mechanisms that confer resistance to targeted therapies in this highly lethal malignancy.
Accepting Students For:
Rotation, Autumn
Rotation, Spring
Rotation, Summer
Rotation, Winter
Permanent
Lab Information