faculty
John Lee
jklee5@fredhutch.org
Fred Hutch
,
Human Biology
Cancer Biology
Gene Expression, Cell Cycle & Chromosome Biology
PROSTATE CANCER BIOLOGY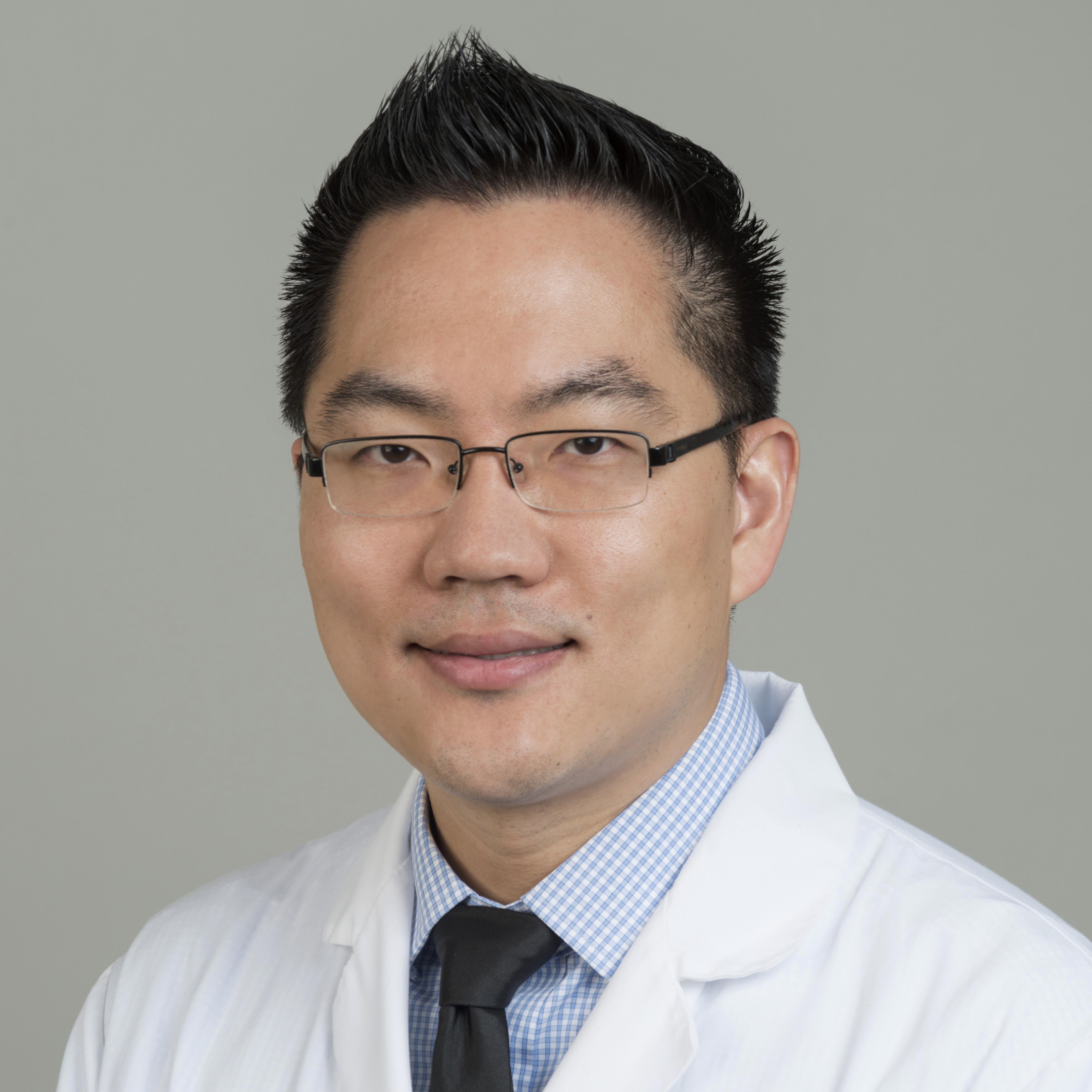 Faculty Contact Information
Research Summary
We employ cutting-edge technologies including mouse and human prostate epithelial transformation systems; functional genomics; multi-omic data integration; high-throughput screening; small molecule drug discovery; and immuno-oncology to develop new approaches to stratify and treat prostate cancer. Current research projects include the functional characterization of drivers of aggressive prostate cancer, immunotherapeutic targeting of prostate cancer differentiation-specific antigens, and disruption of the protein stability of Myc and androgen receptor in advanced prostate cancer.
DEI Statement
The Lee Lab is committed to fostering a safe, equitable, and diverse environment. We are lifelong learners and value the unique perspectives and experiences of each individual. This diversity is critical to scientific innovation and central to the overall success of the laboratory. We are dedicated to inclusivity and stand against all discrimination on the basis of race, sex, age, color, disability, ethnicity, family or marital status, gender identity or expression, language, national origin, religion, political affiliation, sexual orientation, socioeconomic status, or veteran status.
Training Summary
Member of the Fred Hutch DEI Faculty Committee
Course completed in Bias Mitigation Education: Grounding & Commitment
Course completed in Preventing Discrimination and Harassment
Accepting Students For:
Rotation, Autumn
Rotation, Spring
Rotation, Summer
Rotation, Winter
Permanent
Lab Information