faculty
Lucas Sullivan
lucas@fredhutch.org
Fred Hutch,
Cancer Biology
Cell Signaling & Cell/Environment Interactions
Developmental Biology, Stem Cells & Aging
Understanding metabolic constraints of cell proliferation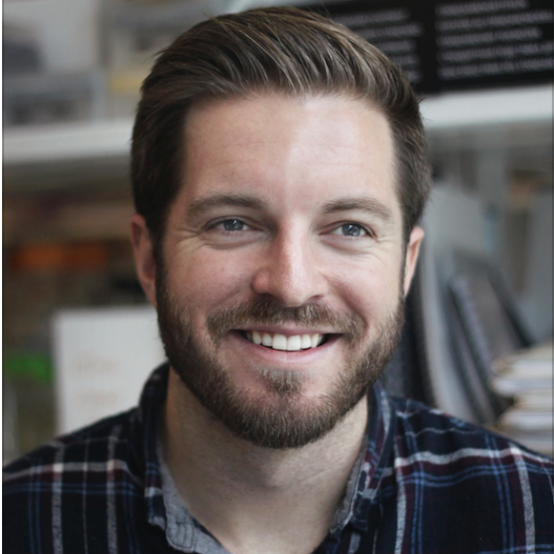 Faculty Contact Information
Building: Hutchinson
Room: C3-159
Phone: 206-667-7826
Lab Information
Location: Fred Hutchinson Cancer Research Center
Building: Hutchinson
Room: C3-187
Accepting Students For:
Rotation, Spring
Rotation, Winter
Permanent
Publications
Research Summary
My lab broadly seeks to understand how metabolism is used to support cell function. One example is to determine the metabolic pathways particularly required for cancer growth and progression, with a goal to identify new targets for cancer therapy. We use mass spectrometry, isotope tracing, metabolomics, and cancer models to understand several themes in metabolism including the role of metabolic pathways in supporting cell proliferation, the network effects of physiologically relevant perturbations to cell metabolism, and discovery of new metabolic products and pathways.