faculty
Rong Tian
rongtian@uw.edu
University of Washington,
Cell Signaling & Cell/Environment Interactions
Developmental Biology, Stem Cells & Aging
Mitochondrial and Metabolic mechanisms of human diseases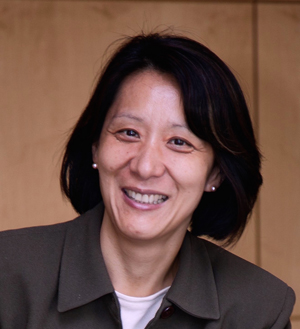 Faculty Contact Information
Lab Information
Accepting Students For:
Rotation, Autumn
Rotation, Spring
Rotation, Summer
Rotation, Winter
Permanent
Publications
Glucose promotes cell growth by suppressing branched-chain amino acid degradation.
Shao D, Villet O, Zhang Z, Choi SW, Yan J, Ritterhoff J, Gu H, Djukovic D, Christodoulou D, Kolwicz SC Jr, Raftery D, Tian R.
Nature communications. 2018; 9(1):2935.
PubMed [journal]
PMID:

30050148

PMCID:

PMC6062555
NAD(H) in Mitochondrial Energy Transduction: Implications for Health and Disease
Walker MA, Tian R.
Current Opinion in Physiology. 2018 June; 3(Mitochondrial Biology):101-109.
My Bibliography [journal]
Research Summary
The Tian Laboratory focuses on the roles of cell metabolism and mitochondrial function in the pathogenesis of human diseases. Our research combines the high resolution NMR techniques and metabolomics with the ability to target molecular regulatory mechanisms via genetic manipulation in animal models. Current research topics include:
Mitochondrial mechanisms in stress response;
Metabolic reprogramming during the development and disease;
Regulation of pathological cardiac hypertrophy by substrate metabolism.