student
Ricky Padilla-Del Valle
rickyyyy@uw.edu
Pacific Northwest Research Institute
,
Genome Sciences
Gene Expression, Cell Cycle & Chromosome Biology
Entry Quarter: Summer 2018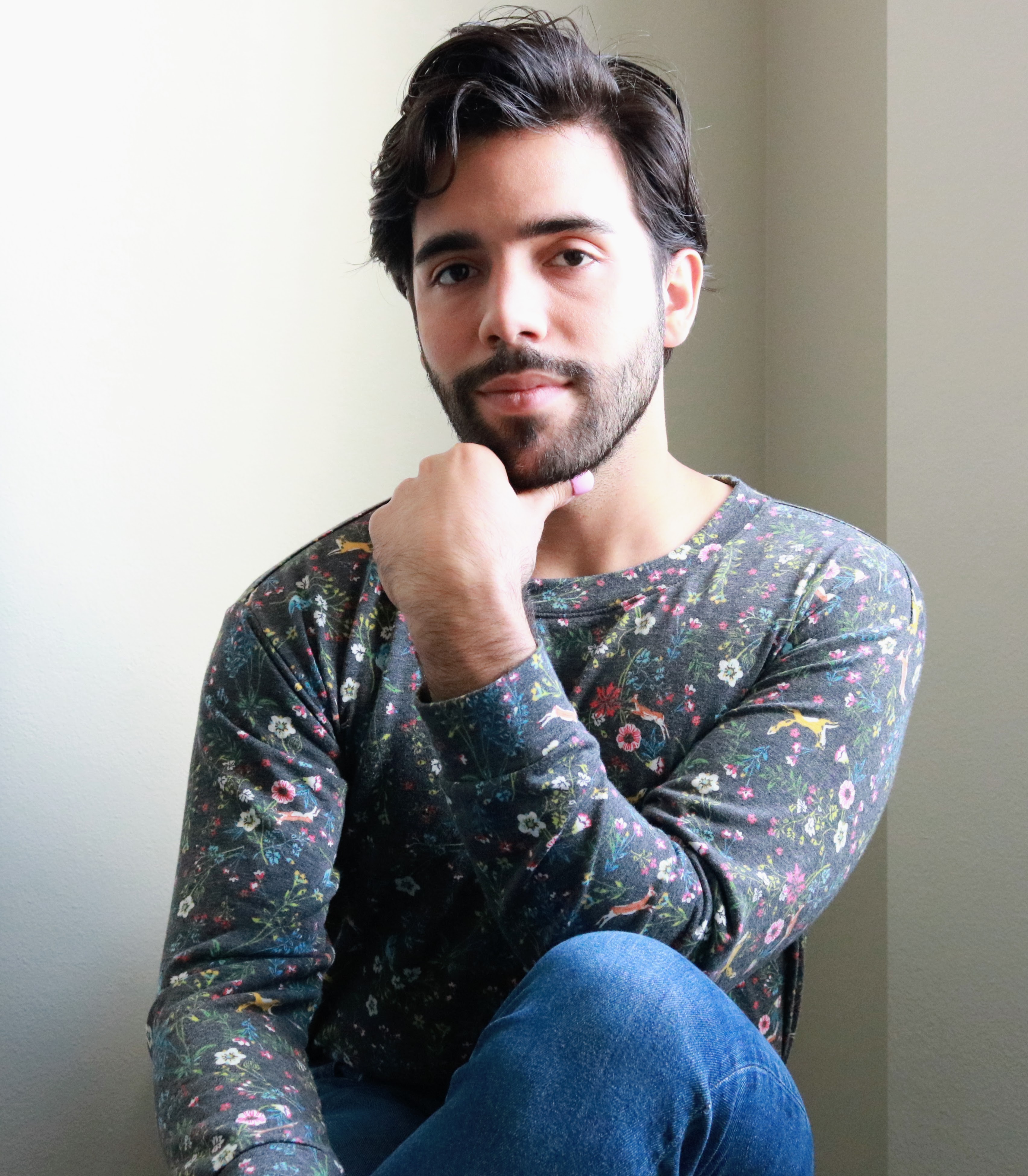 Publications
The following publications were retrieved from PubMed:
COVID-19 pathways for brain and heart injury in comorbidity patients: A role of medical imaging and artificial intelligence-based COVID severity classification: A review.
Suri JS, Puvvula A, Biswas M, Majhail M, Saba L, Faa G, Singh IM, Oberleitner R, Turk M, Chadha PS, Johri AM, Sanches JM, Khanna NN, Viskovic K, Mavrogeni S, Laird JR, Pareek G, Miner M, Sobel DW, Balestrieri A, Sfikakis PP, Tsoulfas G, Protogerou A, Misra DP, Agarwal V, Kitas GD, Ahluwalia P, Kolluri R, Teji J, Maini MA, Agbakoba A, Dhanjil SK, Sockalingam M, Saxena A, Nicolaides A, Sharma A, Rathore V, Ajuluchukwu JNA, Fatemi M, Alizad A, Viswanathan V, Krishnan PR, Naidu S.
Comput Biol Med. 2020 Sep; (124)103960
Publications Link
Research Summary
While mobile genetic elements inflate and sculpture the host genome, intrinsic genomic defenses arise in response to battle change and reestablish order. This co-evolutionary interplay allows pathogens like the retrotransposon Long Interspersed Element 1 (LINE-1) generate biologically expensive changes. As part of the McLaughlin Lab, I use evolutionary-guided methods driven by phylogenetics and experimental evolution to functionally access and describe the nature and dynamics of LINE-1 diversification and its consequences in shaping human genomes.
Lab Information
Rotation Labs