student
Lews Caro
lcaro96@uw.edu
University of Washington
,
Biochemistry
Genetics, Genomics & Evolution
(Area Director)
Entry Quarter: Autumn 2022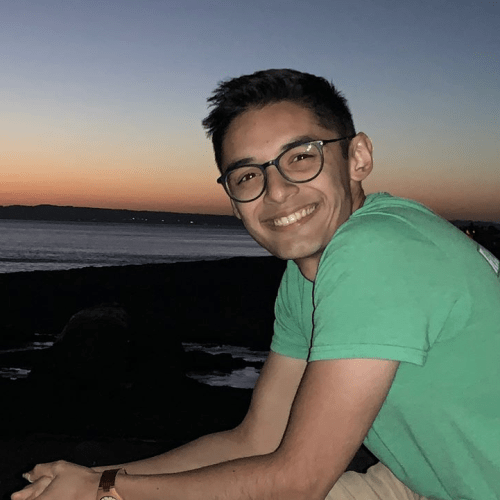 Research Summary
I'm working to understand evolution and speciation at the molecular level using Caenorhabditis nematodes as a model.
We're taught in our biology courses that genes persist in a species because they benefit the organisms. But this isn't always true. Instead, "selfish genetic elements" persist in species by guaranteeing their presence in the next generation, even at the cost to the host. My research aims to understand the molecular mechanism of a selfish genetic element in C. elegans.
Lab Information
Rotation Labs