student
Mark Langowski
mlango@uw.edu
University of Washington
,
Biochemistry
Biophysical and Structural Biology
Microbiology, Infection & Immunity
Entry Quarter: Autumn 2019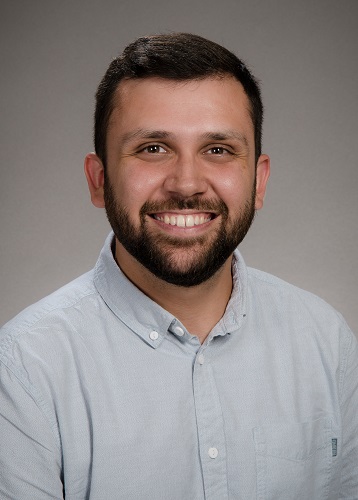 Publications
The following publications were retrieved from PubMed:
Optimization of a Plasmodium falciparum circumsporozoite protein repeat vaccine using the tobacco mosaic virus platform.
Langowski MD, Khan FA, Bitzer AA, Genito CJ, Schrader AJ, Martin ML, Soto K, Zou X, Hadiwidjojo S, Beck Z, Matyas GR, Livingstone MC, Batchelor AH, Dutta S.
Proc Natl Acad Sci U S A. 2020 Feb 11; 6(117)3114-3122
Research Summary
Design and development of epitope-focused vaccine platforms for malaria and other diseases of interest.
Lab Information
Rotation Labs