student
Nicholas Maurice
nmaurice@fredhutch.org
Fred Hutch
,
Vaccine and Infections Disease
Cancer Biology
Cell Signaling & Cell/Environment Interactions
Microbiology, Infection & Immunity
(Area Director)
Entry Quarter: Summer 2022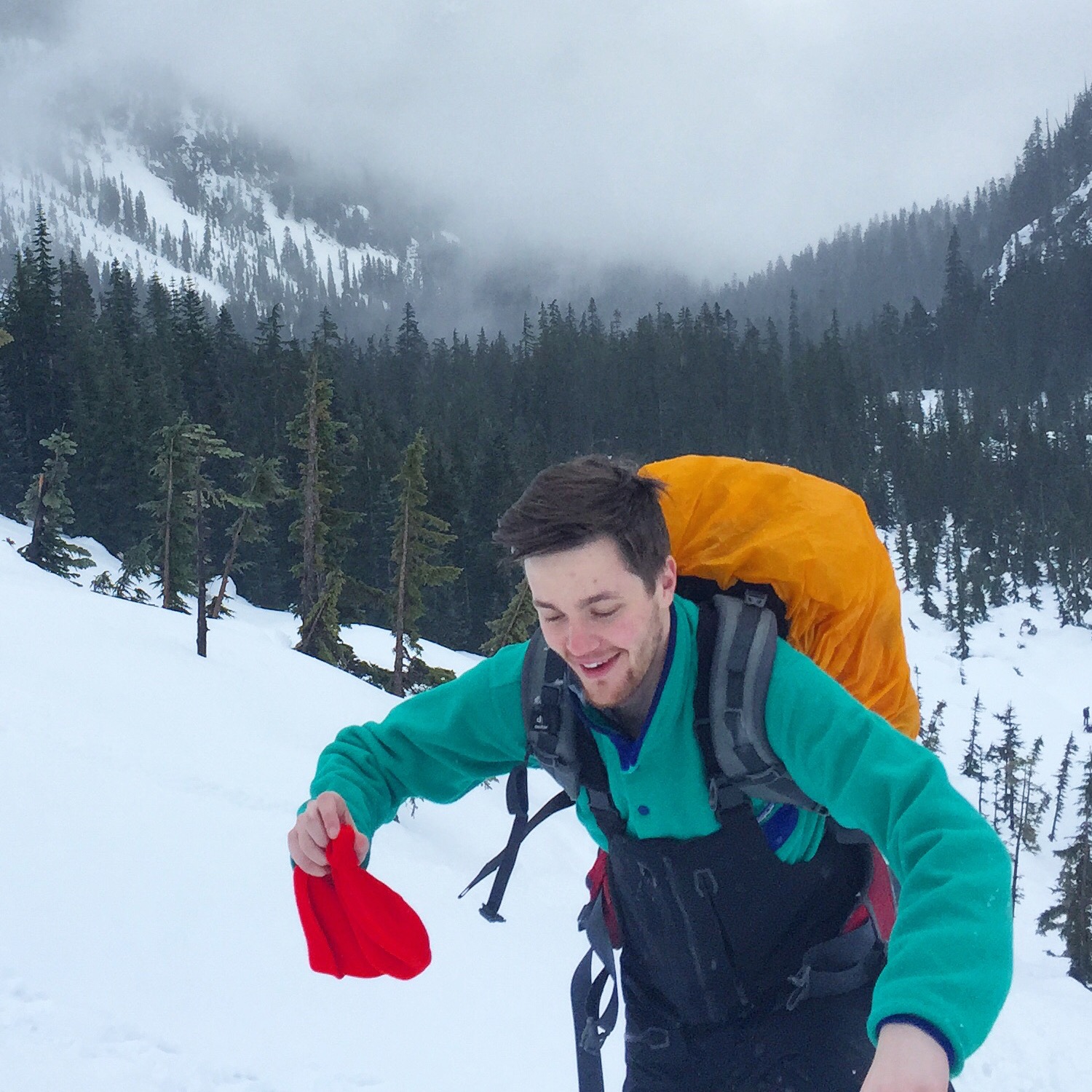 Publications
The following publications were retrieved from PubMed:
Research Summary
By convention, memory T cells are selective listeners, reactivating upon reencounter with their cognate antigen. Despite this, T cells also eavesdrop on inflammatory cues, gaining innate-like killing functions during infections. Nevertheless, inflammation type is contingent on infection and tissue microenvironment. Here I seek to leverage the gamut inflammatory cues to tune T cell function and fate.
Lab Information