student
Nicholas Maurice
nmaurice@fredhutch.org
Fred Hutchinson Cancer Research Center,
Vaccine and Infectious Disease Division
Cancer Biology
Cell Signaling & Cell/Environment Interactions
Microbiology, Infection & Immunity
(Area Director)
Entry Quarter: Summer 2015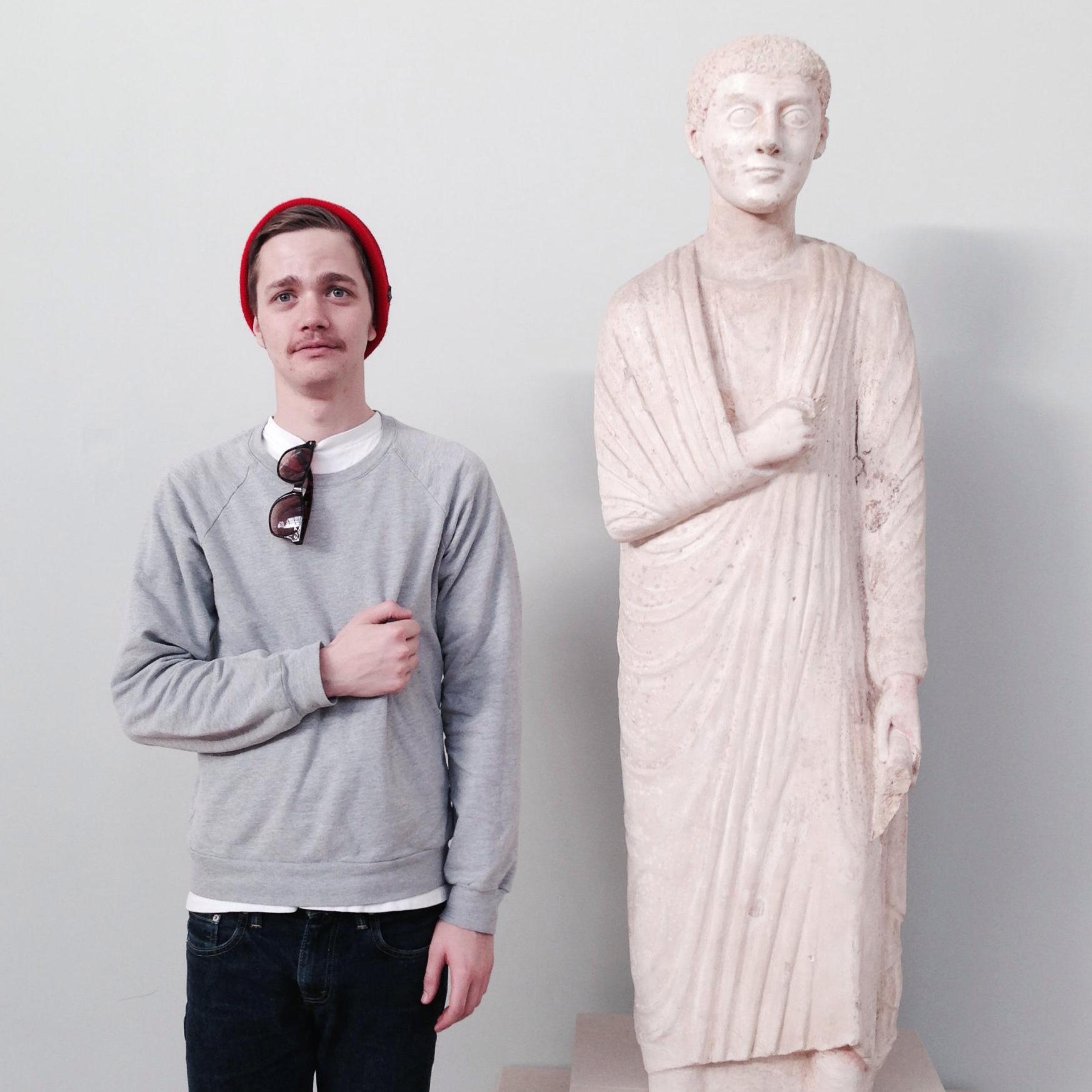 Lab Information
Publications
The following publications were retrieved from PubMed:
Research Summary
I currently research cells of the adaptive immune system, which have innate-like functional qualities under various inflammatory conditions. These cells influence the early immune response and shape the subsequent adaptive response, highlighting their role in infection and vaccination outcomes. Concurrently, I am testing the role of the immune system in both successful and complicated pregnancies.