student
Zoi Sychev
zvillasa@gmail.com
University of Washington
,
Microbiology
Cancer Biology
Cell Signaling & Cell/Environment Interactions
Microbiology, Infection & Immunity
Entry Quarter: Summer 2011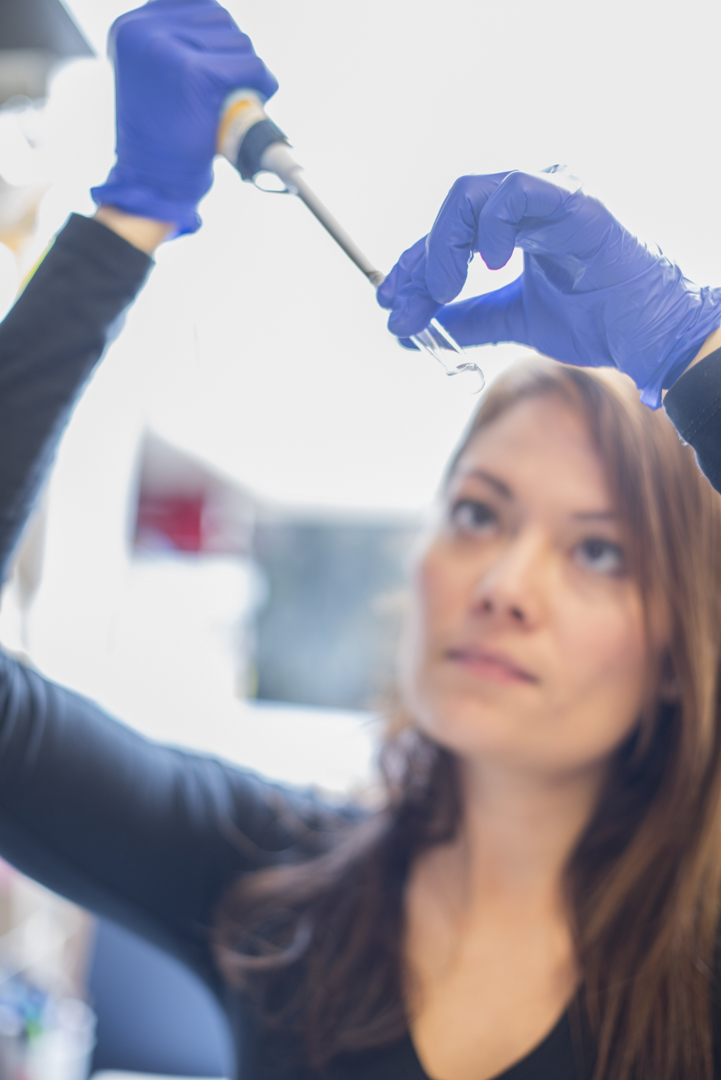 Current Position
Unraveling the Proteome of Endothelial Cells Latently Infected with KSHV Reveals Reliance on Peroxisome Lipid Metabolism and Redox Regulation
Publications
The following publications were retrieved from PubMed:
Unique-region phosphorylation targets LynA for rapid degradation, tuning its expression and signaling in myeloid cells.
Brian BF 4th, Jolicoeur AS, Guerrero CR, Nunez MG, Sychev ZE, Hegre SA, Sætrom P, Habib N, Drake JM, Schwertfeger KL, Freedman TS.
Elife. 2019 Jul 8; (8)
A Secreted Viral Nonstructural Protein Determines Intestinal Norovirus Pathogenesis.
Lee S, Liu H, Wilen CB, Sychev ZE, Desai C, Hykes BL Jr, Orchard RC, McCune BT, Kim KW, Nice TJ, Handley SA, Baldridge MT, Amarasinghe GK, Virgin HW.
Cell Host Microbe. 2019 Jun 12; 6(25)845-857.e5
Research Summary
I am interested in evaluating cell signal transduction involving, metabolism, phosphorylation and redox regulation using mass spectrometry based techniques in a context of a oncogenic cell model.
Lab Information
Rotation Labs