student
John Huddleston
University of Washington,
Molecular and Cell Biology
Computational Biology
(Area Director)
Genetics, Genomics & Evolution
Microbiology, Infection & Immunity
Entry Quarter: Autumn 2016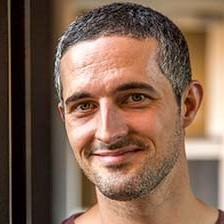 Research Summary
Accurate prediction of seasonal influenza evolution depends on a comprehensive integration of biologically relevant viral characteristics. My research seeks to integrate influenza genome sequences, experimental assays, and patterns of geographic distribution into a novel unified predictive model. The predictions from this model will directly inform vaccine strain recommendations made to the CDC and WHO for all four seasonal influenza subtypes.