faculty
Jessica Hamerman
jhamerman@benaroyaresearch.org
Benaroya Research Institute,
Microbiology, Infection & Immunity
Regulation of macrophage development, function, and inflammatory responses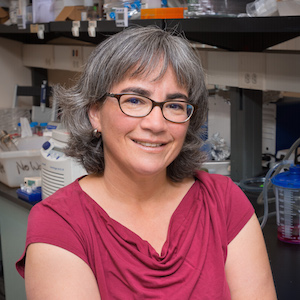 Faculty Contact Information
Lab Information
Location: Benaroya Research Institute
Accepting Students For:
Rotation, Autumn
Rotation, Spring
Rotation, Summer
Rotation, Winter
Permanent
Publications
The following publications were retrieved from PubMed:
Research Summary
Research in the Hamerman Lab is focused on understanding the process of inflammation and how it is regulated. We study macrophages, key inducers of inflammation, and related cells of the myeloid lineage. Our research encompasses regulation of macrophage inflammatory output via pattern recognition receptor signaling, and myeloid cell trafficking, development and homeostasis during health and disease. Our goal is to understand how myeloid cells respond during infection and inflammation, and how this promotes clearance of pathogens and susceptibility to inflammatory and autoimmune disease.