faculty
Sandra Bajjalieh
bajjalie@uw.edu
University of Washington
,
Pharmacology
Cell Signaling & Cell/Environment Interactions
(Area Director)
Neuroscience
Cell biology of neurons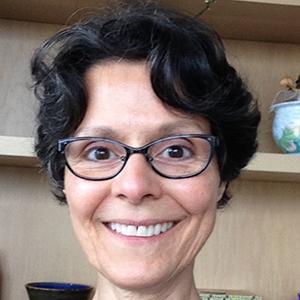 Faculty Contact Information
Research Summary
We develop and utilize biochemical and cell biological approaches to study how protein and lipid interactions regulate neuronal function. Currently we are focusing on the molecular interactions of synaptic vesicle proteins involved in neurotransmitter release and the role of ceramide phosphate in cellular functioning.
DEI Statement
My lab has actively welcomed trainees from different backgrounds and cultures. We've hosted international students and participated in multiple programs designed to provide research experience to undergraduates from diverse backgrounds. Achieving a mix of people with different background, personalities, and cultural influences has been a goal of the lab since its inception.
Training Summary
April 2021: A Virtual Summit of Equity in Graduate Education, Cross-Racial Graduate Student Mentorship
February 2021: Anti Racism Training
Publications
The following publications were retrieved from PubMed:
Accepting Students For:
Rotation, Spring
Rotation, Winter
Permanent
Lab Information