faculty
Jesse Bloom
jbloom@fredhutch.org
Fred Hutch
,
Basic Sciences
Computational Biology
(Area Director)
Microbiology, Infection & Immunity
The evolution of proteins and viruses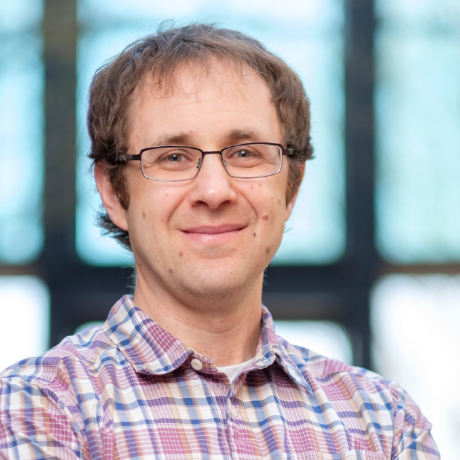 Faculty Contact Information
Research Summary
We use a combination of experimental and computational approaches to study molecular evolution. We especially focus on viruses such as influenza.
DEI Statement
Our lab aims to train diverse scientists in modern computational and experimental techniques in biology. Trainees enter our labs with diverse backgrounds, and the research of different lab members are tailored to their long-term goals. We value lab members who support each other as well as excel at their own research.
Training Summary
Fearless IDEAs from Hutch DEI Educational Initiative – 2021
DEI training (Lavender Rights Project) – 2021