faculty
Michael Lagunoff
Lagunoff@uw.edu
University of Washington,
Cancer Biology
Cell Signaling & Cell/Environment Interactions
Microbiology, Infection & Immunity
(Area Director)
Viral oncology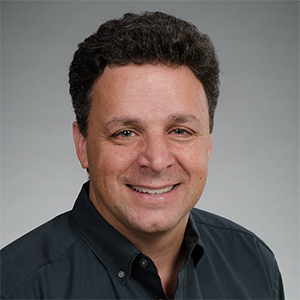 Faculty Contact Information
Lab Information
Accepting Students For:
Rotation, Autumn
Rotation, Spring
Rotation, Summer
Rotation, Winter
Permanent
Publications
The following publications were retrieved from PubMed:
Research Summary
The Lagunoff lab is interested in how viruses cause cancer. Their focus is on Kaposi's Sarcoma herpesvirus (KSHV), the etiologic agent of Kaposi's Sarcoma, the most common tumor of AIDS patients and among the most common tumors overall in Sub-Saharan Africa. The lab is interested in how KSHV alters host endothelial cell metabolism, oncogenic signal transduction pathways and the innate immune response to lead to tumor formation.