faculty
Michael Lagunoff
Lagunoff@uw.edu
University of Washington
,
Microbiology
Cancer Biology
Cell Signaling & Cell/Environment Interactions
Microbiology, Infection & Immunity
(Area Director)
Viral pathogenesis and oncology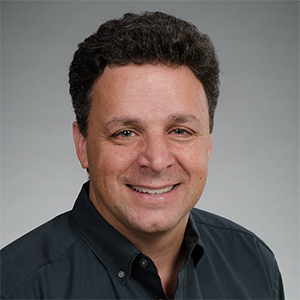 Faculty Contact Information
Research Summary
The Lagunoff lab is interested in how viruses cause cancer. Their focus is on Kaposi's Sarcoma herpesvirus (KSHV), the etiologic agent of Kaposi's Sarcoma, the most common tumor of AIDS patients and among the most common tumors overall in Sub-Saharan Africa. Through the study of virus-host interactions the lab has elucidated how KSHV alters host cells and how this might lead to Kaposi's Sarcoma. Recent projects involve the intersection of viral pathogenesis and cellular metabolism and how KSHV alters cell signaling to bypass cell senescence
DEI Statement
In the Lagunoff lab we strive to engender a diverse environment where scientists of all backgrounds can achieve their goals. The lab fosters an inclusive environment where everyone is valued and respected. The lab recognizes the presence of biases throughout the sciences that must be overcome and the lab tries to provide mentoring and understanding to help those from affected backgrounds. The lab is proud to have a strong history of mentoring successful students from underrepresented backgrounds and currently supports students from many diverse backgrounds.
Accepting Students For:
Rotation, Autumn
Rotation, Spring
Rotation, Summer
Rotation, Winter
Permanent
Lab Information