faculty
Trisha Davis
tdavis@uw.edu
University of Washington
,
Biochemistry
Cancer Biology
Gene Expression, Cell Cycle & Chromosome Biology
Biochemical and biophysical analysis of mitosis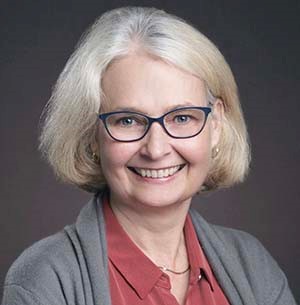 Faculty Contact Information
Research Summary
How does the cell ensure transmission of an exact complement of chromosomes each cell division? How does this process go awry in cancer cells? These are questions of interest to our lab. We use a variety of techniques from single-molecule biophysical approaches to biochemistry, genetics and microscopy to explore the regulation and action of the cell cycle machinery that ensures fidelity of chromosome segregation.
Accepting Students For:
Rotation, Autumn
Rotation, Spring
Rotation, Winter
Permanent
Lab Information