faculty
Kelly Lee
kklee@uw.edu
University of Washington,
Biophysical and Structural Biology
(Area Director)
Microbiology, Infection & Immunity
VIRUS STRUCTURE, DYNAMICS AND FUNCTION. MEMBRANE FUSION.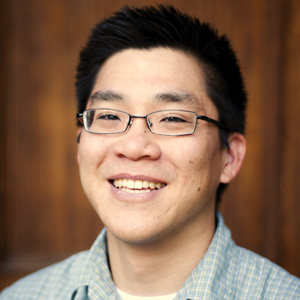 Faculty Contact Information
Lab Information
Accepting Students For:
Rotation, Autumn
Rotation, Spring
Rotation, Summer
Rotation, Winter
Permanent
Publications
Nucleoside-modified mRNA vaccines induce potent T follicular helper and germinal center B cell responses.
Pardi N, Hogan MJ, Naradikian MS, Parkhouse K, Cain DW, Jones L, Moody MA, Verkerke HP, Myles A, Willis E, LaBranche CC, Montefiori DC, Lobby JL, Saunders KO, Liao HX, Korber BT, Sutherland LL, Scearce RM, Hraber PT, Tombácz I, Muramatsu H, Ni H, Balikov DA, Li C, Mui BL, Tam YK, Krammer F, Karikó K, Polacino P, Eisenlohr LC, Madden TD, Hope MJ, Lewis MG, Lee KK, Hu SL, Hensley SE, Cancro MP, Haynes BF, Weissman D.
The Journal of experimental medicine. 2018; 215(6):1571-1588.
PubMed [journal]
PMID:

29739835

PMCID:

PMC5987916
Methods in Molecular Biology
Gui L, Lee KK.
Yamauchi Y, editor. New York: Springer; 2018. Influenza Virus-Liposome Fusion Studies using Fluoresence Dequenching and Cryo-Electron Tomography
Research Summary
Viruses undergo dynamic structural reorganizations at many critical stages of their life cycles including during host cell invasion, membrane fusion, genome expulsion, assembly, and cell egress. The changes often involve concerted changes among hundreds of protein components and in the case of enveloped viruses, membranes as well. We use biophysical, structural, and biochemical techniques including cryo-EM, hydrogen/deuterium-exchange with mass spectrometry (HDX-MS), and small-angle X-ray scattering (SAXS) to understand these dynamic processes.