faculty
Kelly Lee
kklee@uw.edu
University of Washington,
Biophysical and Structural Biology
(Area Director)
Microbiology, Infection & Immunity
VIRUS STRUCTURE, DYNAMICS AND FUNCTION. MEMBRANE FUSION.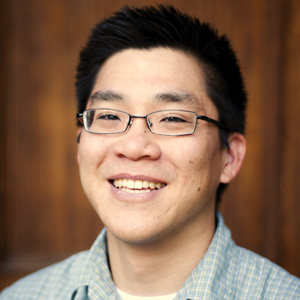 Faculty Contact Information
Lab Information
Accepting Students For:
Rotation, Autumn
Rotation, Spring
Rotation, Summer
Rotation, Winter
Permanent
Publications
Tracking Higher Order Protein Structure by Hydrogen-Deuterium Exchange Mass Spectrometry
Benhaim M, Lee KK, Guttman M.
Protein and peptide letters. Forthcoming;
My Bibliography [journal]
Methods in Molecular Biology
Gui L, Lee KK.
Yamauchi Y, editor. New York: Springer; 2018. Influenza Virus-Liposome Fusion Studies using Fluoresence Dequenching and Cryo-Electron Tomography
Computational design of trimeric influenza-neutralizing proteins targeting the hemagglutinin receptor binding site.
Strauch EM, Bernard SM, La D, Bohn AJ, Lee PS, Anderson CE, Nieusma T, Holstein CA, Garcia NK, Hooper KA, Ravichandran R, Nelson JW, Sheffler W, Bloom JD, Lee KK, Ward AB, Yager P, Fuller DH, Wilson IA, Baker D.
Nature biotechnology. 2017; 35(7):667-671. NIHMSID: HHMIMS878279
PubMed [journal]
PMID:

28604661

PMCID:

PMC5512607
Research Summary
Viruses undergo dynamic structural reorganizations at many critical stages of their life cycles including during host cell invasion, membrane fusion, genome expulsion, assembly, and cell egress. The changes often involve concerted changes among hundreds of protein components and in the case of enveloped viruses, membranes as well. We use biophysical, structural, and biochemical techniques including cryo-EM, hydrogen/deuterium-exchange with mass spectrometry (HDX-MS), and small-angle X-ray scattering (SAXS) to understand these dynamic processes.