faculty
Kelly Lee
kklee@uw.edu
University of Washington
,
Medical Chemistry
Biophysical and Structural Biology
(Area Director)
Microbiology, Infection & Immunity
VIRUS STRUCTURE, DYNAMICS AND FUNCTION BY CRYO-EM AND STRUCTURAL MASS SPECTROMETRY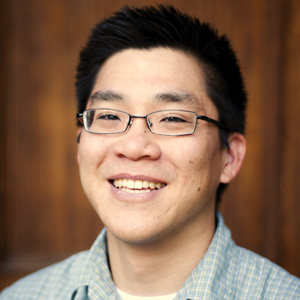 Faculty Contact Information
Research Summary
Viruses undergo dynamic structural reorganizations at many critical stages of their life cycles including during host cell invasion, membrane fusion, genome release, assembly, and cell egress. The changes require concerted structural changes of viral protein machinery and membranes. We use biophysical and structural techniques including cryo-electron tomography, single particle cryo-EM, and hydrogen/deuterium-exchange with mass spectrometry (HDX-MS) to understand these dynamic processes and their inhibition in pathogens such as influenza, SARS-CoV-2, and HIV.
DEI Statement
We welcome scientists and researchers from a diverse range of backgrounds and fields. Our lab is dedicated to providing an inclusive, supportive environment for all, where lab members help to train and mentor each other. Active communication, open-mindedness, and mutual respect for each other are key to realizing this goal.
Publications
The following publications were retrieved from PubMed:
Accepting Students For:
Rotation, Autumn
Rotation, Spring
Rotation, Summer
Rotation, Winter
Permanent
Lab Information
Location: University of Washington
Building: Health Sciences Building
Room: H-053/H-059
Box: 357610
Phone: 206-616-3496
https://lee-lab-fusion.org/