faculty
Kelly Lee
kklee@uw.edu
University of Washington
,
Medical Chemistry
Biophysical and Structural Biology
(Area Director)
Microbiology, Infection & Immunity
VIRUS STRUCTURE, DYNAMICS AND FUNCTION. MEMBRANE FUSION.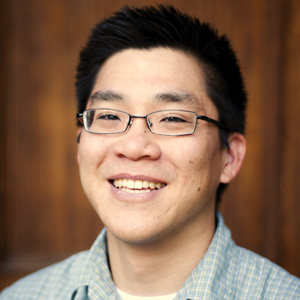 Faculty Contact Information
Research Summary
Viruses undergo dynamic structural reorganizations at many critical stages of their life cycles including during host cell invasion, membrane fusion, genome expulsion, assembly, and cell egress. The changes often involve concerted changes among hundreds of protein components and in the case of enveloped viruses, membranes as well. We use biophysical, structural, and biochemical techniques including cryo-EM, hydrogen/deuterium-exchange with mass spectrometry (HDX-MS), and small-angle X-ray scattering (SAXS) to understand these dynamic processes.
Accepting Students For:
Rotation, Autumn
Rotation, Spring
Rotation, Summer
Rotation, Winter
Permanent
Lab Information