faculty
Karin Bornfeldt
bornf@uw.edu
University of Washington
,
Medicine
Cell Signaling & Cell/Environment Interactions
Microbiology, Infection & Immunity
Mechanisms of cardiovascular disease associated with diabetes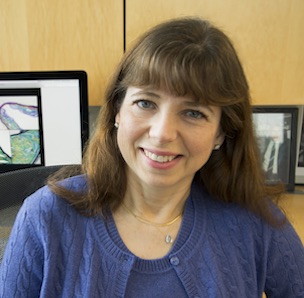 Faculty Contact Information
Research Summary
People with type 1 or type 2 diabetes have a greater risk of developing cardiovascular disease (myocardial infarction, stroke). The cardiovascular disease is caused primarily by atherosclerosis. Our research focuses on understanding the mechanisms of diabetes-accelerated atherosclerosis so that cardiovascular complications can be treated or prevented. We study mouse models, isolated cells and human samples.
DEI Statement
I value and support diversity, equity and inclusion in my lab and in the wider research community. I participate in programs aimed at increasing diversity in research and I have mentored 14 trainees from underrepresented communities so far. I strive to serve as a role model to all trainees, regardless of background. For example, a majority of scientists I have trained are women from different parts of the world, and many have gone on to have faculty positions in the US and around the world.
Training Summary
I am dedicated to training the next generation of scientists. Most of my former trainees are now holding research-intensive or research-related positions and they have contributed to more than 50 publications to date. I organize a weekly research training conference for fellows and PhD students interested in diabetes complications and I participate annually in the Biomedical Research Integrity Program at the UW.
Accepting Students For:
Rotation, Autumn
Rotation, Spring
Rotation, Summer
Rotation, Winter
Permanent
Lab Information