faculty
Anthony Rongvaux
rongvaux@fredhutch.org
Fred Hutch
,
Clinical Research
Cancer Biology
Microbiology, Infection & Immunity
The innate immune response to abnormal cells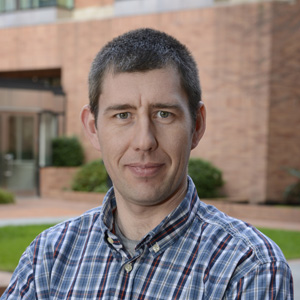 Faculty Contact Information
Research Summary
We are studying the very first steps in the development of an immune response after exposure to a pathogen or formation of a tumor. Our work focuses on understanding how the immune system detects and responds to the presence of abnormal cells. In particular, we are studying:
1) How dying cells interact with the immune system.
2) How macrophages contribute to tumor development.
To address these questions, we are developing specific models of genetically-modified mice, including "humanized mouse" models that allow us to translate our findings to pre-clinical conditions.
Publications
The following publications were retrieved from PubMed:
Accepting Students For:
Rotation, Autumn
Rotation, Spring
Rotation, Summer
Rotation, Winter
Permanent
Lab Information