faculty
Ning Zheng
nzheng@uw.edu
University of Washington
,
Pharmacology
Biophysical and Structural Biology
Cancer Biology
Cell Signaling & Cell/Environment Interactions
Structural biology of protein ubiquitination and transmembrane signaling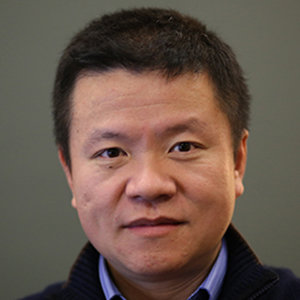 Faculty Contact Information
Research Summary
Research in our laboratory is aimed at dissecting the molecular and structural mechanisms by which protein-protein interactions control eukaryotic biology and human diseases. We emphasize on challenging yet fundamental questions that will have cross-disciplinary significances and impacts. We have a long-standing interest in how enzymes regulate protein ubiquitination, their roles in signaling, and their therapeutic potentials. We have also developed a second research program focusing on membrane protein structure biology.
Accepting Students For:
Rotation, Autumn
Rotation, Spring
Rotation, Summer
Rotation, Winter
Permanent
Lab Information