faculty
Ning Zheng
nzheng@uw.edu
University of Washington
,
Pharmacology
Biophysical and Structural Biology
Cancer Biology
Cell Signaling & Cell/Environment Interactions
Protein Ubiquitination and Drug Discovery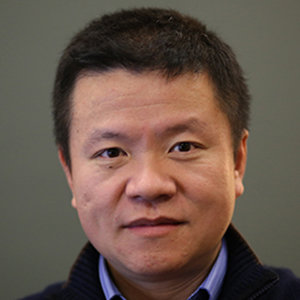 Faculty Contact Information
Research Summary
Research in our laboratory is aimed at dissecting the molecular and structural mechanisms by which protein-protein interactions control eukaryotic biology and human diseases. We emphasize on challenging yet fundamental questions that will have cross-disciplinary significances and impacts. We have a long-standing interest in protein ubiquitination regulating various cellular pathways and novel approaches in drug discovery, especially for targeted protein degradation.
DEI Statement
The Zheng Laboratory is committed to work productively with all individuals interested in basic and translational research, regardless of backgrounds and experiences, to reach their full potential and together advance biomedicine and life sciences.
Training Summary
Optimizing the Practice of Mentoring 101 Course (UMN) – 2022
Publications
The following publications were retrieved from PubMed:
Accepting Students For:
Rotation, Spring
Lab Information