faculty
Zhengui Xia
zxia@uw.edu
University of Washington
,
Toxicology Program
Cell Signaling & Cell/Environment Interactions
Developmental Biology, Stem Cells & Aging
Neuroscience
gene and environment interaction on adult neurogenesis and neurodegeneration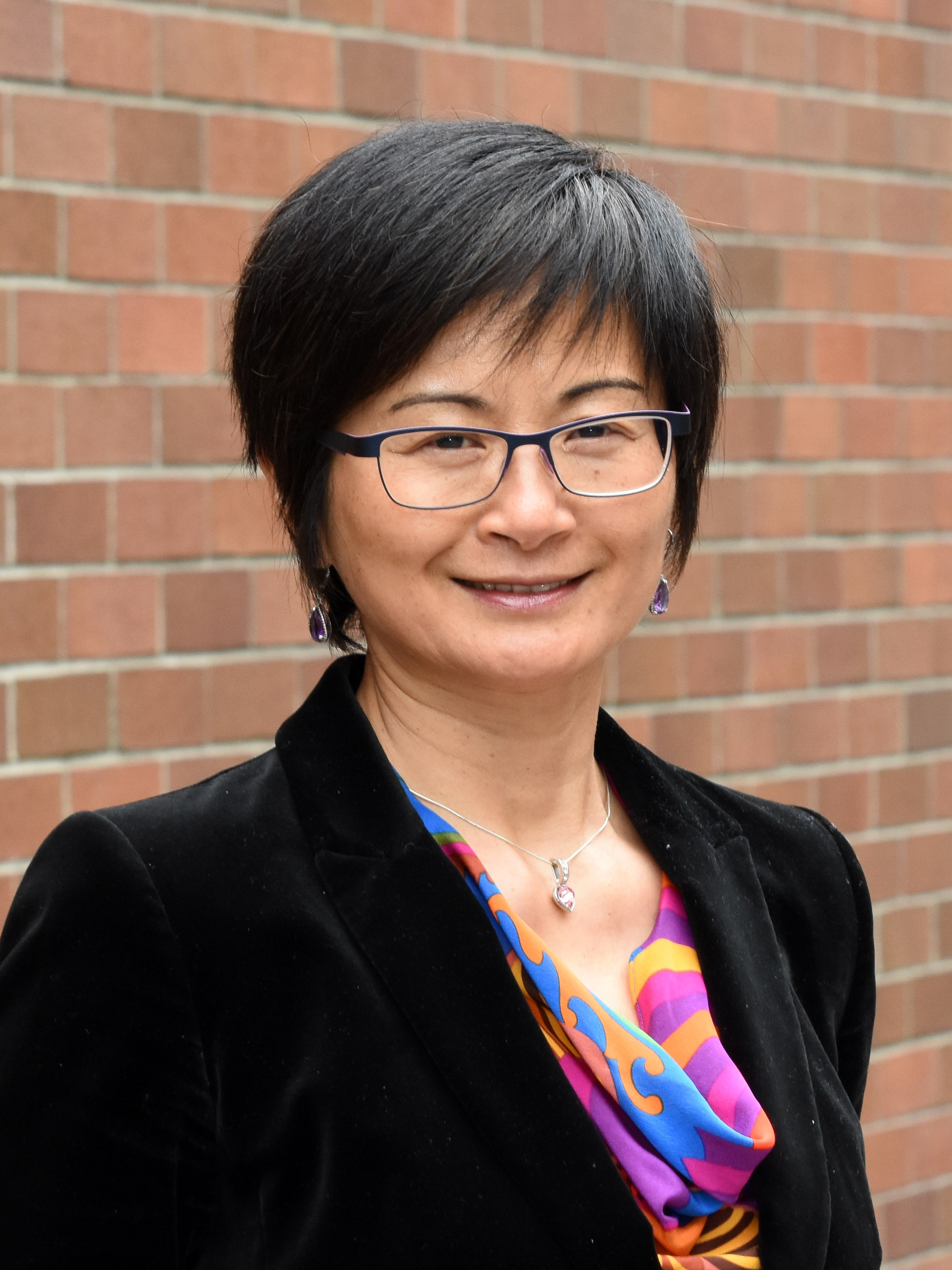 Faculty Contact Information
Building: HSB
Room: F561C
Box: 357234
Phone: 206-616-9433
Research Summary
It has been hypothesized that exposure to environmental factors may increase Alzheimer's disease (AD) risk. However, there is a paucity of evidence supporting this hypothesis. The hippocampus is critical for cognition and especially vulnerable to damage at early stages of AD. We are using transgenic mouse models to test the hypotheses that a gene-environment interaction between environmental exposure and the presence of gene(s) with increased risk for AD impairs adult hippocampal neurogenesis and contributes to neuronal loss and cognitive decline in the initiation and progression of AD.
Publications
The following publications were retrieved from PubMed: