faculty
Celeste Berg
caberg@uw.edu
University of Washington
,
Genome Sciences
Cell Signaling & Cell/Environment Interactions
Developmental Biology, Stem Cells & Aging
Genetics, Genomics & Evolution
Development and evolution in Drosophila oogenesis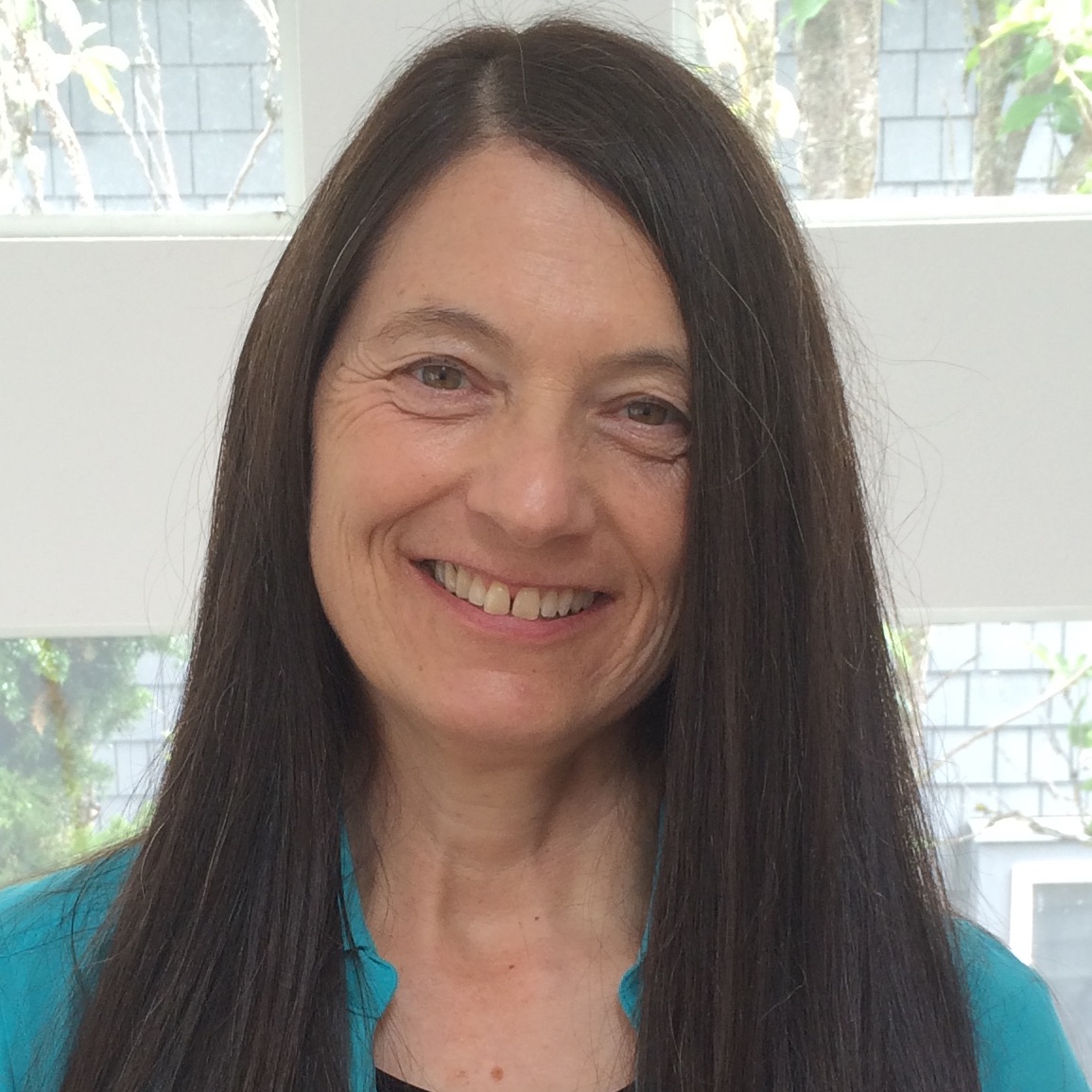 Faculty Contact Information
Research Summary
We use Drosophila to explore the development and evolution of tubular organs: How do signaling pathways integrate to define cell types? How do different cell types work together to create structures? How do errors in these processes disrupt tube formation? How are patterning and morphogenesis modulated to create new forms? In our model system, we can manipulate gene function in single cells, live-image events in real time, and compare species over a range of evolutionary time. Understanding how pattern and shape create form gives insight into organ function.
DEI Statement
My goal as a mentor is to help trainees become the best scientists they can be. Each of us has different strengths and weaknesses, based in part on our background and education, but based also on our personalities and cultural influences. I work with each person individually to identify their needs, and then build on their talents, skills, and heritage to help them succeed. The whole lab profits from the diversity that each of us brings.
Training Summary
2014: Society for Developmental Biology Faculty Mentoring Workshop: explored power relationships between mentors and trainees
2020: University of Minnesota online training on Optimizing the Practice of Mentoring: discussed strategies for facilitating mentoring and for overcoming challenges
2020: University of Wisconsin CIMER training on Culturally Aware Mentoring: explored how one's cultural heritage impacts mentoring
2021: Lavender Rights Project: explored LGBTQ+ issues
Accepting Students For:
Rotation, Autumn
Rotation, Spring
Rotation, Summer
Rotation, Winter
Permanent
Lab Information