faculty
Julie Overbaugh
joverbau@fredhutch.org
Fred Hutch
,
Human Biology
Microbiology, Infection & Immunity
Virology and Immunology; Virus/host evolution; HIV infection and pathogenesis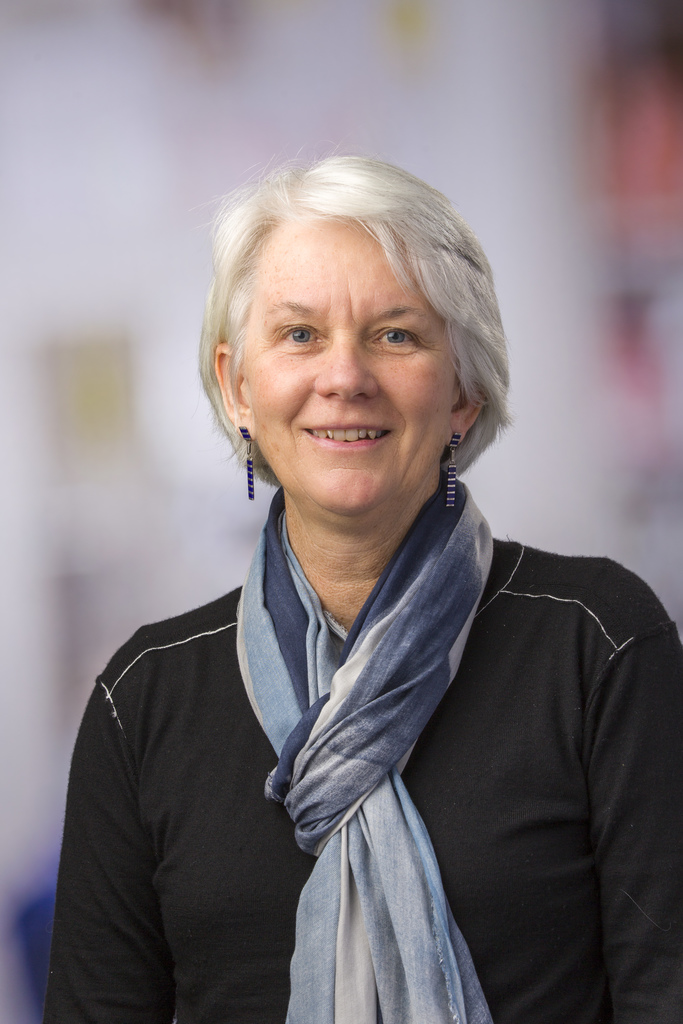 Faculty Contact Information
Research Summary
The Overbaugh lab has a long-standing interest in understanding the mechanisms of HIV transmission and pathogenesis. Studies include defining the role of both host and viral factors in transmission biology, including the innate and adaptive immune responses. Her lab is studying the evolutionary pathways that lead to the development of HIV-specific antibodies and the role that these antibodies play in protection. Much of the HIV research in the lab is focused on populations in Africa where the AIDS epidemic is most severe.
Recent work is also focused on SARS-CoV-2 immunity and viral escape
DEI Statement
As a first generation college student, I appreciate the challenges of students from diverse backgrounds. I tailor my mentoring approach to the individual, focusing on encouraging their strengths and helping them to build in areas where they have weaknesses. My lab has always included a diverse group and that diversity and the appreciation of it, has helped advance our team spirit and our science.
Training Summary
2018: Native American Cultural Competency training, WA Governor's Office of Indian Affairs.
2019: Mentorship and Diversity training for faculty by University of Wisconsin CIMER.
2020: Bias Mitigation Training, Fred HUTCH ODEI
I serve on the executive advisory committee for the Office of Diversity, Equity and Inclusion at Fred Hutch.