faculty
Stephen Tapscott
stapscot@fredhutch.org
Fred Hutch
,
Human Biology
Cancer Biology
Developmental Biology, Stem Cells & Aging
Gene Expression, Cell Cycle & Chromosome Biology
Gene transcription and chromatin in development and disease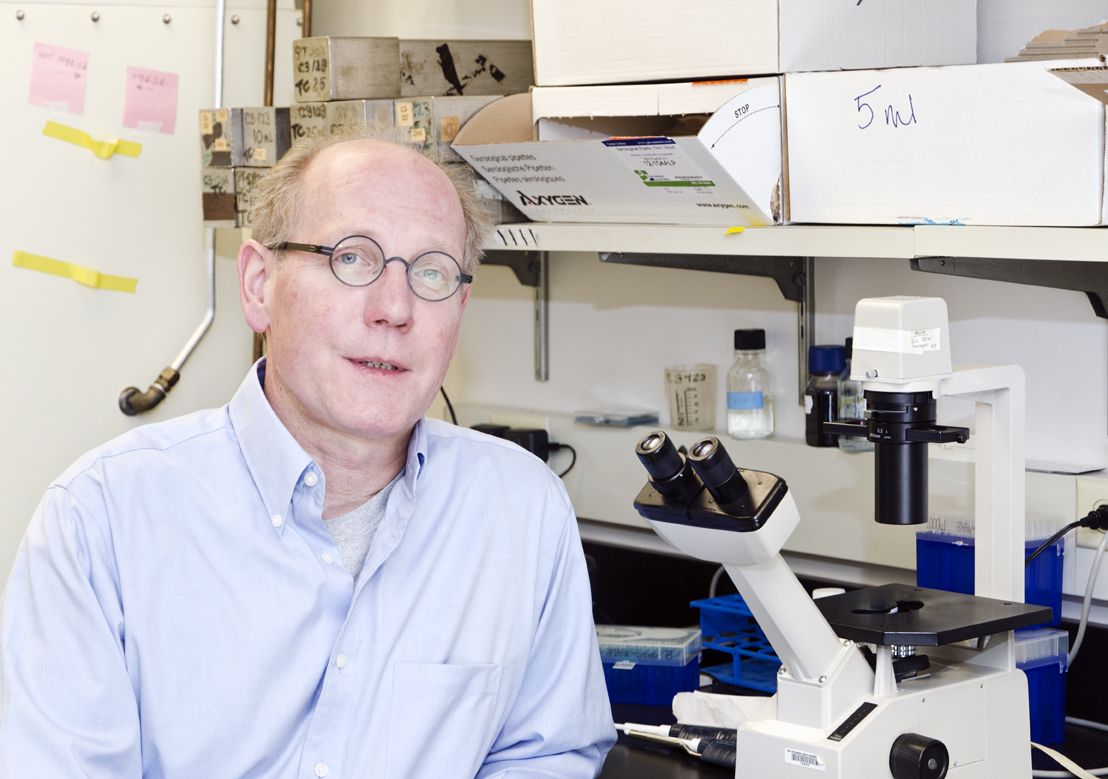 Faculty Contact Information
Research Summary
The Tapscott lab studies transcription factors that specify a cell lineage and seeks to determine the mechanisms and rules for establishing cellular identity, and to apply this knowledge to human development and disease. Studies of the MyoD and NeuroD families of transcription factors has identified both transcriptional and epigenetic components of cell specification and is being applied to models of cancer. Studies of the DUX4 transcription factor are revealing mechanisms and treatments for muscular dystrophy, the basis for early stem cell development, and immune evasion in cancers.