faculty
Stephen Tapscott
stapscot@fredhutch.org
Fred Hutch
,
Human Biology
Cancer Biology
Developmental Biology, Stem Cells & Aging
Gene Expression, Cell Cycle & Chromosome Biology
Gene transcription and chromatin in development and disease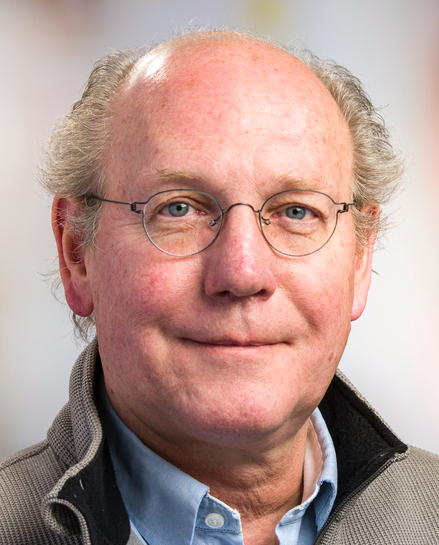 Faculty Contact Information
Research Summary
The Tapscott lab studies transcription factors that establish cell potential. We are determining the molecular mechanisms of early zygotic reprogramming by human DUX4 and mouse Dux, and the role that their expression has in human disease. Some cancers re-express DUX4 and mis-expression of DUX4 in skeletal muscle causes a common muscular dystrophy, in both cases associated with a re-activation of early embryonic totipotent reprogramming. The lab also uses the transcription factors MyoD and NeuroD to determine the molecular basis for cell fate commitment and differentiation in muscle and nerve.
DEI Statement
As a mentor I try to establish an educational setting that is inclusive and supports the best science, and scientific growth, for each student.
Training Summary
The lab is interactive and collaborative with opportunities to share expertise and learn from others. We have weekly lab meetings consisting of formal presentations and informal discussion of science in the lab and the scientific literature. We have collaborations with several other labs at the UW/FHCRC spanning computational, basic, and clinical studies; and collaborations with labs at other cancer centers and Leiden University Medical Center. Each student develops their own project and expertise within this interactive network of scientists.