faculty
Hao Yuan Kueh
kueh@uw.edu
University of Washington
,
Bioengineering
Developmental Biology, Stem Cells & Aging
Gene Expression, Cell Cycle & Chromosome Biology
Microbiology, Infection & Immunity
Understanding immune cell fate control circuits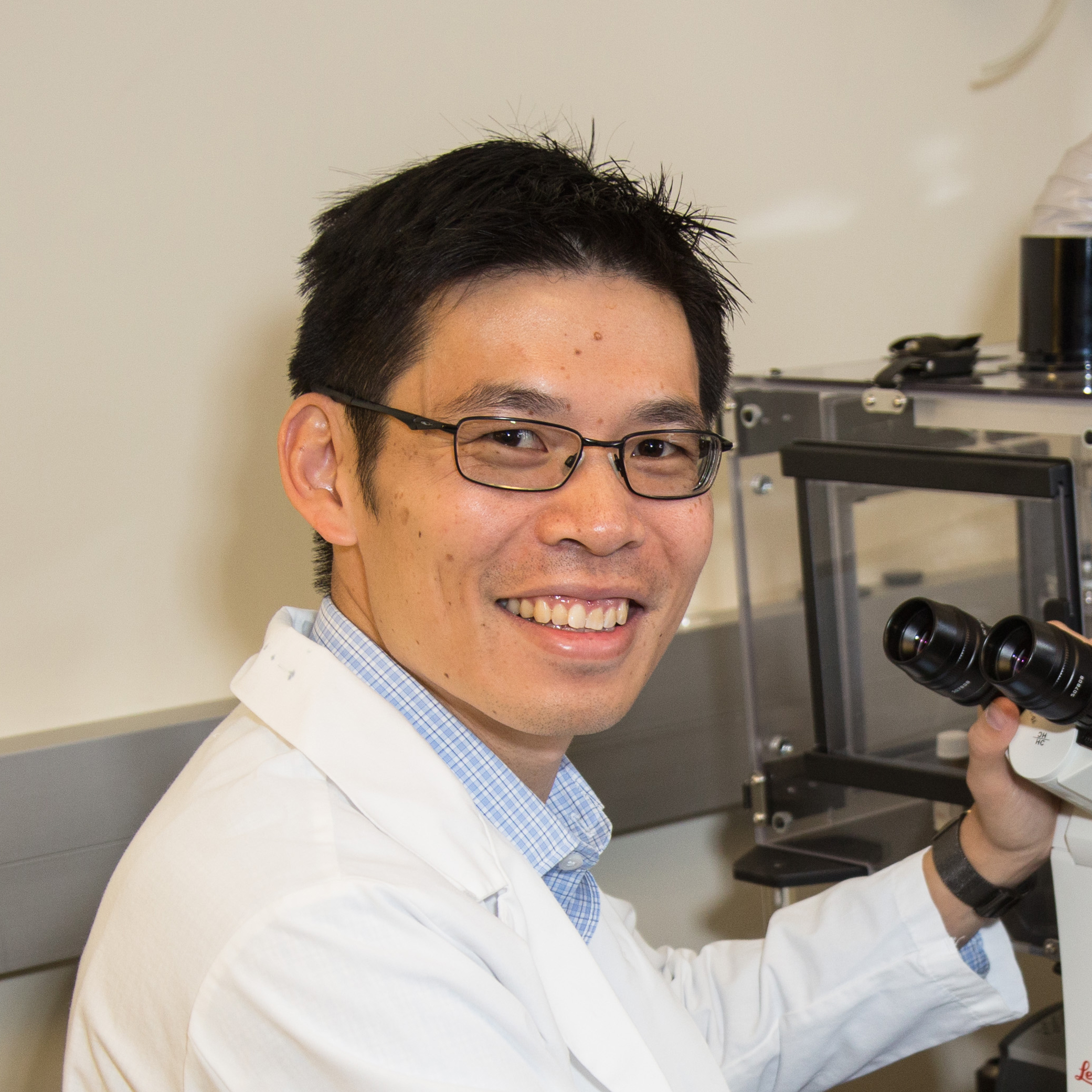 Faculty Contact Information
Research Summary
We seek to understand the molecular circuitry controlling cell fate decisions in immune system development and function. To do so, we define their architecture using cutting-edge genomics and genome engineering techniques; elucidate their dynamics in single cells using quantitative live imaging and mathematical modeling; and reprogram their behaviors using synthetic biology methods. Through this work, we lay foundations for engineering these cells as next-generation therapeutic agents against cancer and other life-threatening diseases.
Publications
The following publications were retrieved from PubMed:
Accepting Students For:
Rotation, Autumn
Rotation, Spring
Rotation, Summer
Rotation, Winter
Permanent
Lab Information