faculty
Andrew Oberst
oberst@uw.edu
University of Washington
,
Immunology
Cancer Biology
Cell Signaling & Cell/Environment Interactions
Microbiology, Infection & Immunity
Inflammatory cell death, and its consequences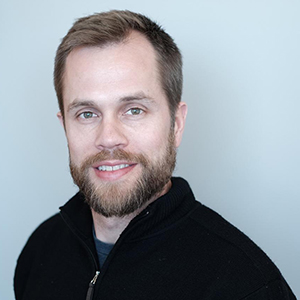 Faculty Contact Information
Research Summary
Programmed cell death–cell suicide–is a fundamental biological process. We now understand that cells can kill themselves in several different ways, and that how a cell dies is a key determinant of the immune response generated by that dying cell. The Oberst lab studies how inflammatory forms of cell suicide occur, and how they affect the immune response to pathogens, cancer cells, and auto-antigens.
Publications
The following publications were retrieved from PubMed:
Accepting Students For:
Rotation, Autumn
Rotation, Spring
Rotation, Summer
Rotation, Winter
Lab Information
Location: University of Washington
Building: South Lake Union
Room: E 310
Phone: 221-731