faculty
Douglas Fowler
dfowler@uw.edu
University of Washington
,
Bioengineering
Biophysical and Structural Biology
Cancer Biology
Genetics, Genomics & Evolution
New methods for understanding and editing genomes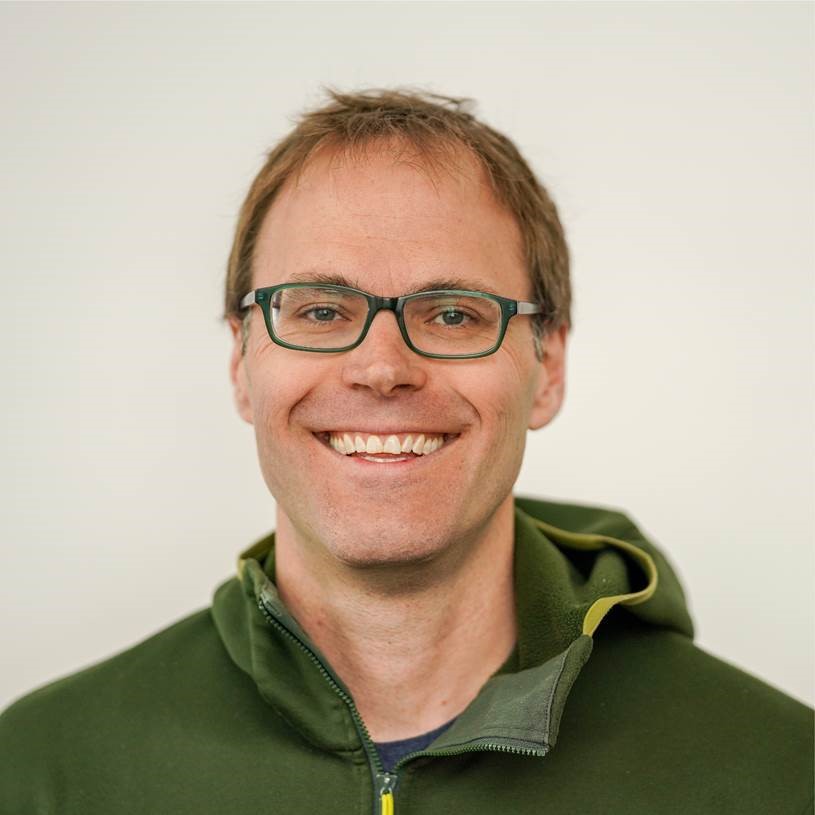 Faculty Contact Information
Research Summary
How does a protein's sequence encode its fold and function? How do changes in sequence influence disease risk, prognosis and treatment? How do gene expression patterns combine with protein activity to define cellular processes like growth, migration and communication? We develop new ways to probe the relationship between genotype and phenotype, enabling us to better answer these questions. To accomplish this goal, we draw on our expertise in genomics, protein science, technology development and computational approaches.
DEI Statement
Creating a welcoming, inclusive culture is the foundation for success. As a mentor, I strive to create such a culture in several ways. I work to develop a trusting, open relationship with each member of the lab by listening, understanding each person's unique perspective and by advocating for them. I also work to create structures and norms within the lab that promote respectful discourse and create space for all. Finally, I work at the Departmental and UW-wide levels to remove systemic barriers to success.
Training Summary
DEI Training (Lavender Rights Project) – 2021
Culturally Aware Mentoring (NMRN/CIMER) – 2020
Publications
The following publications were retrieved from PubMed:
Accepting Students For:
Rotation, Autumn
Rotation, Spring
Rotation, Winter
Permanent