faculty
Dave Raible
draible@uw.edu
University of Washington
,
Biological Structure
Developmental Biology, Stem Cells & Aging
Genetics, Genomics & Evolution
Neuroscience
Mechanosensory hair cell development, death and regeneration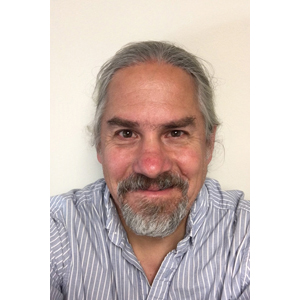 Faculty Contact Information
Building: Health Sciences Building
Room: H-501
Box: Box 357420
Phone: 206-616-1048
Research Summary
Hair cells of the inner ear conver mechanical stimuli to electrical signals transmitted to the brain. Damage and loss of hair cells are leading causes of hearing and balance disorders, affecting over 40 million people in the US. Hair cell loss in humans is irreversible, however they regenerate in other species. We use the zebrafish to study hair cell development, death and regeneration using genetics, genome editing, high resolution imaging and small molecule screening.
Publications
The following publications were retrieved from PubMed:
Accepting Students For:
Rotation, Autumn
Rotation, Spring
Rotation, Summer
Rotation, Winter
Permanent
Lab Information