faculty
Jennifer Lund
jlund@fredhutch.org
Fred Hutch
,
Vaccine and Infections Disease Institute
Microbiology, Infection & Immunity
My research program focuses on understanding the basic mechanisms of immunity to viral infections.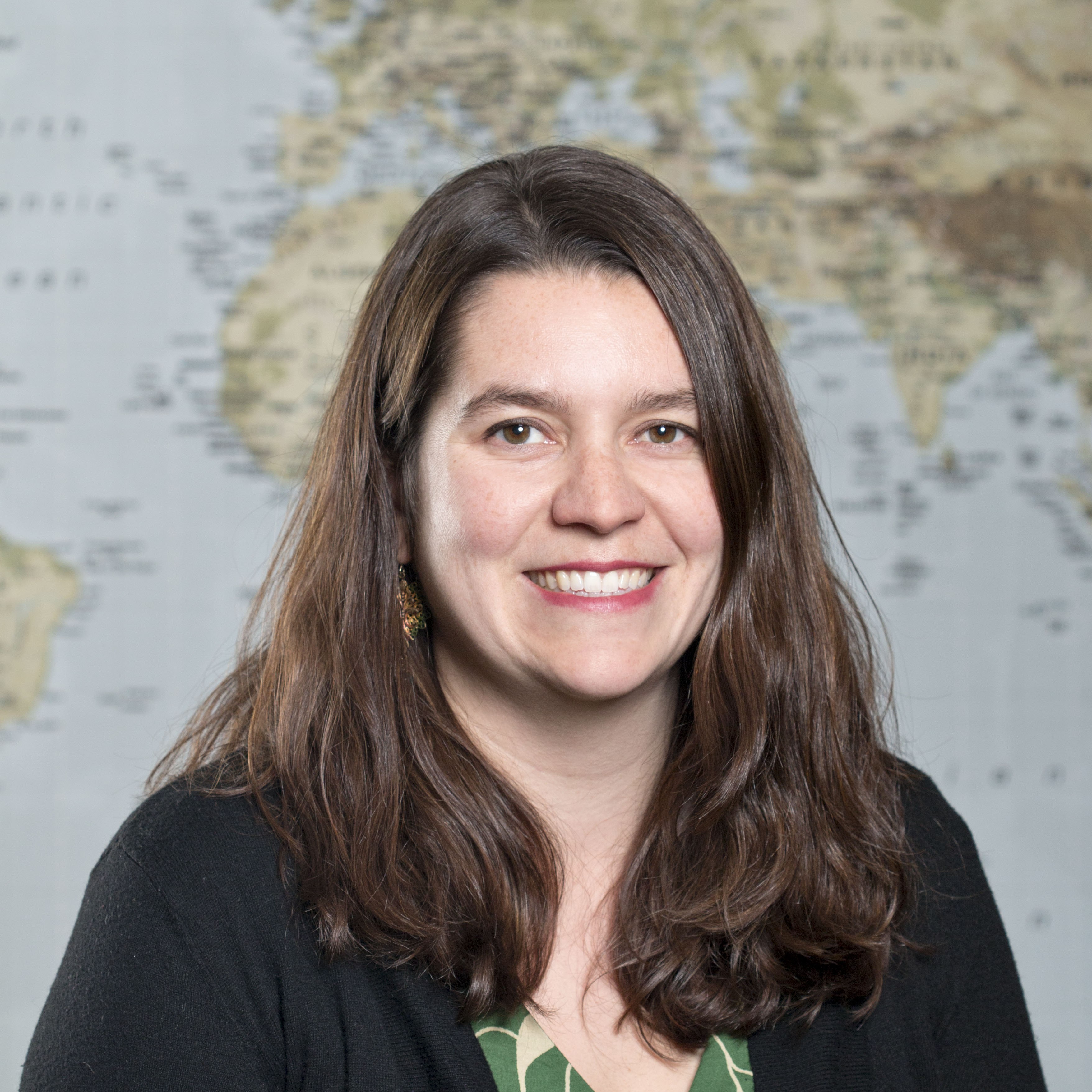 Faculty Contact Information
Research Summary
Our focus is on elucidating the basic mechanisms of immunity in the context of virus infection. Specifically, we use mouse models to study T cell responses to genital HSV-2, influenza, and West Nile virus. Additionally, we are investigating the immune correlates of protection from HIV infection using a cohort of exposed seronegative individuals, as well as the potential immune modulatory effects of using pre-exposure prophylaxis in protection from HIV acquisition. Overall, we hope that our studies will lead to improved clinical interventions for virus infections of public health importance.
Accepting Students For:
Rotation, Autumn
Rotation, Spring
Rotation, Summer
Rotation, Winter
Permanent
Lab Information