faculty
Mark Bothwell
mab@uw.edu
University of Washington
,
Physiology & Biophysics
Cell Signaling & Cell/Environment Interactions
Developmental Biology, Stem Cells & Aging
Neuroscience
Signaling mechanisms in neurodevelopment and neurodegeneration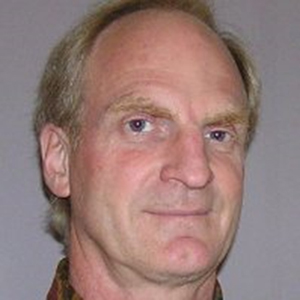 Faculty Contact Information
Building: South Lake Union
Room: S423
Box: 358056
Phone: 206-543-7924
Alt Phone: 425-268-2198
Research Summary
We have two main research interests. One interest addresses the manner of function of growth factor receptors and particularly of neurotrophic factor receptors. The second interest addresses mechanisms responsible for neurodegenerative diseases including Alzheimer's disease, Charcot-Marie-Tooth disease, and ALS. For these investigations our primary experimental approach employs neurons differentiated from gene-edited human induced pluripotent stem cells.
DEI Statement
My approach to research is based on the belief that the creativity of research teams benefits from inclusion of individuals with unique points of view shaped by a diversity of circumstance and cultural background. As a mentor I work toward dual goals of working individually with each lab member to help them to most effectively build upon their own particular talents and points of view and working with the group to ensure that the lab environment is always respectful of personal differences and welcoming of individuals of any background.
Training Summary
8/26/2020 – Participated in a "Workshop on Inclusive Teaching and Mentoring", organized by the Department of Physiology and Biophysics
2012-2017 – Directed and participated in the Future Faculty Fellows Workshop, a 2-day career development workshop for postdocs, including a one hour session on mentorship.
Accepting Students For:
Rotation, Autumn
Rotation, Spring
Rotation, Summer
Rotation, Winter
Lab Information