faculty
Roger Brent
rbrent@fredhutch.org
Fred Hutch
Cell Signaling & Cell/Environment Interactions
Computational Biology
Genetics, Genomics & Evolution
Ways to make biomedical research go faster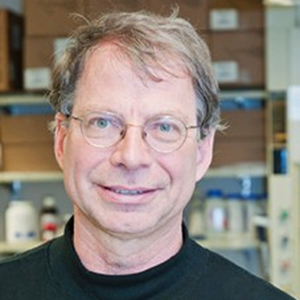 Faculty Contact Information
Research Summary
One project draws on tenets of control theory from human engineering to develop "expression clamped" controllers of mammalian gene expression. The idea is to allow researchers to understand the effects of small differences in protein dosage on phenotype. A second uses digital technology and machine learning to help Augmented Reality (AR) systems provide guidance to researchers performing lab procedures. Both projects further the lab mission of "epistemic support", to develop tools and methods to accelerate the pace of scientific discovery over the course of the 21st century.
DEI Statement
I grew up in Hattiesburg, Mississippi, in the 1960s. There, I saw enough racism to last a lifetime, and formed political beliefs that have served me well as an adult. The lab has always been woman friendly. Since about 2000, a significant part of lab effort has been outreach to under-represented minority researchers and aggressive attempts to recruit and mentor such persons, while educating everybody about the social structures in which science is embedded. Most of this work has been at the postdoctoral level or higher but we have had PhD students and we now have undergraduates.
Training Summary
I lack formal training in either DEI or mentoring. For DEI, I may (perhaps) partly make up for lack of training by sincerity of deeply held political beliefs and (many) years experience in trying to do the work. For mentoring, I try hard to get people to develop into their best selves intellectually by doing the best science they can.
Publications
The following publications were retrieved from PubMed:
Accepting Students For:
Rotation, Summer
Lab Information
Location: Fred Hutch
Building: Weintraub
Room: B2-201
Box: A2-205