faculty
Cecilia Giachelli
ceci@uw.edu
University of Washington
Developmental Biology, Stem Cells & Aging
Microbiology, Infection & Immunity
Myeloid cells in inflammation, cell therapy and tissue engineering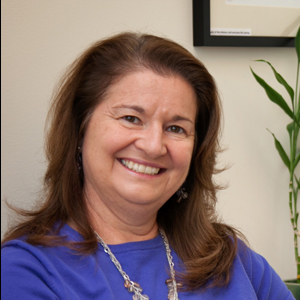 Faculty Contact Information
Research Summary
Dr. Giachelli is internationally recognized for her work investigating the molecular mechanisms of biomaterial biocompatibility, ectopic calcification and phosphate signaling. Other key areas of research include control of inflammation and foreign body reaction, regenerative medicine, cell and tissue engineering.
DEI Statement
I want all students and trainees to feel safe and respected. I have welcomed individuals of all ages, backgrounds, beliefs, ethnicities, genders, identities, national origins, religious affiliations, sexual orientations, ability, and other visible and nonvisible differences into the lab. I value and respect individuality, and I expect students and trainees to treat their classmates and co-workers with respect at all times.
Training Summary
. I routinely attend DEI training, and have spoken at several DEI events and workshops. Most recently, I was invited speaker at the University of Oregon MedCon, a virtual medical conference hosted by the University of Oregon Diversity Alliance for Pre-Medical Students. In addition, I served as a reviewer and mentor for the NHLBI funded, PRIDE (Programs to Increase Diversity among Individuals Engaged in Health-Related Research) at Augusta Univ. Finally, I am committed to increasing diversity and inclusivity in students, faculty and staff especially in STEM fields.
Accepting Students For:
Rotation, Spring
Rotation, Winter
Permanent
Lab Information