faculty
Samuel Miller
millersi@uw.edu
University of Washington
,
Microbiology
Microbiology, Infection & Immunity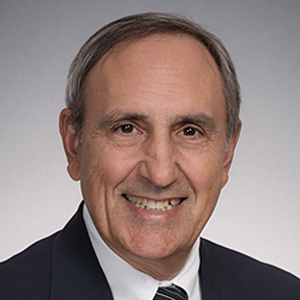 Faculty Contact Information
Research Summary
The lab is organized into research groups focusing on the study of:
Salmonellae translocated effectors (which are delivered across the phagosome membrane and recruited to the actin cytoskeleton, nucleus, and phagosome).
The environmental remodeling of the gram-negative bacterial envelop that occurs when bacteria infect host tissues.
Analysis of intestinal microbiome in cystic fibrosis.
Characterizing Genes of Unknown Functions (GUNKs) important for envelope barrier in Acinetobacter bumannii.
Publications
The following publications were retrieved from PubMed: