faculty
Gabriele Varani
varani@uw.edu
University of Washington
Biophysical and Structural Biology
Cancer Biology
Small molecule inhibitors of RNA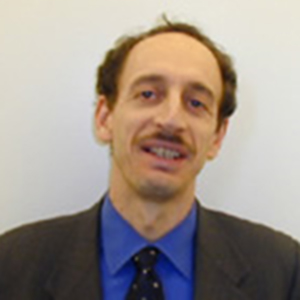 Faculty Contact Information
Research Summary
We research and discover small drug-like molecules that bind to regulatory RNAs in oncogenic and tumor suppressive mRNAs, non coding RNAs and viruses. We use biophysical methods and structure-based design to improve their potency and pharmacology in Academia and through biotech spin-offs in oncology.
DEI Statement
Dr. Varani has been very actively involved in education of under-represented minorities (URMs) and has a very strong professional interest and personal commitment to education of underrepresented minorities. He has done so as a mentor to multiple undergraduate and graduate students, as member of the Faculty Advisory Board of IMSD (Initiative to Maximize Student Diversity); he is director of UW-PREP since 2011, a post-baccalaurate (PREP) program, where Dr. Varani is also the PI; he has also been a member of the Health Science Center Minority Center Advisory Board and of the Diversity Coun
Training Summary
Dr Varani has been director and PI of UW PREP, a program that bring recent URM graduates to the UW to prepare for admissionto graduate school.
https://depts.washington.edu/uwprep/
Accepting Students For:
Rotation, Autumn
Rotation, Spring
Rotation, Summer
Rotation, Winter
Permanent
Lab Information