faculty
David Rawlings
drawling@uw.edu
Seattle Childrens Research Institute
Cell Signaling & Cell/Environment Interactions
Genetics, Genomics & Evolution
Microbiology, Infection & Immunity
Development of gene therapy and gene editing for immune diseases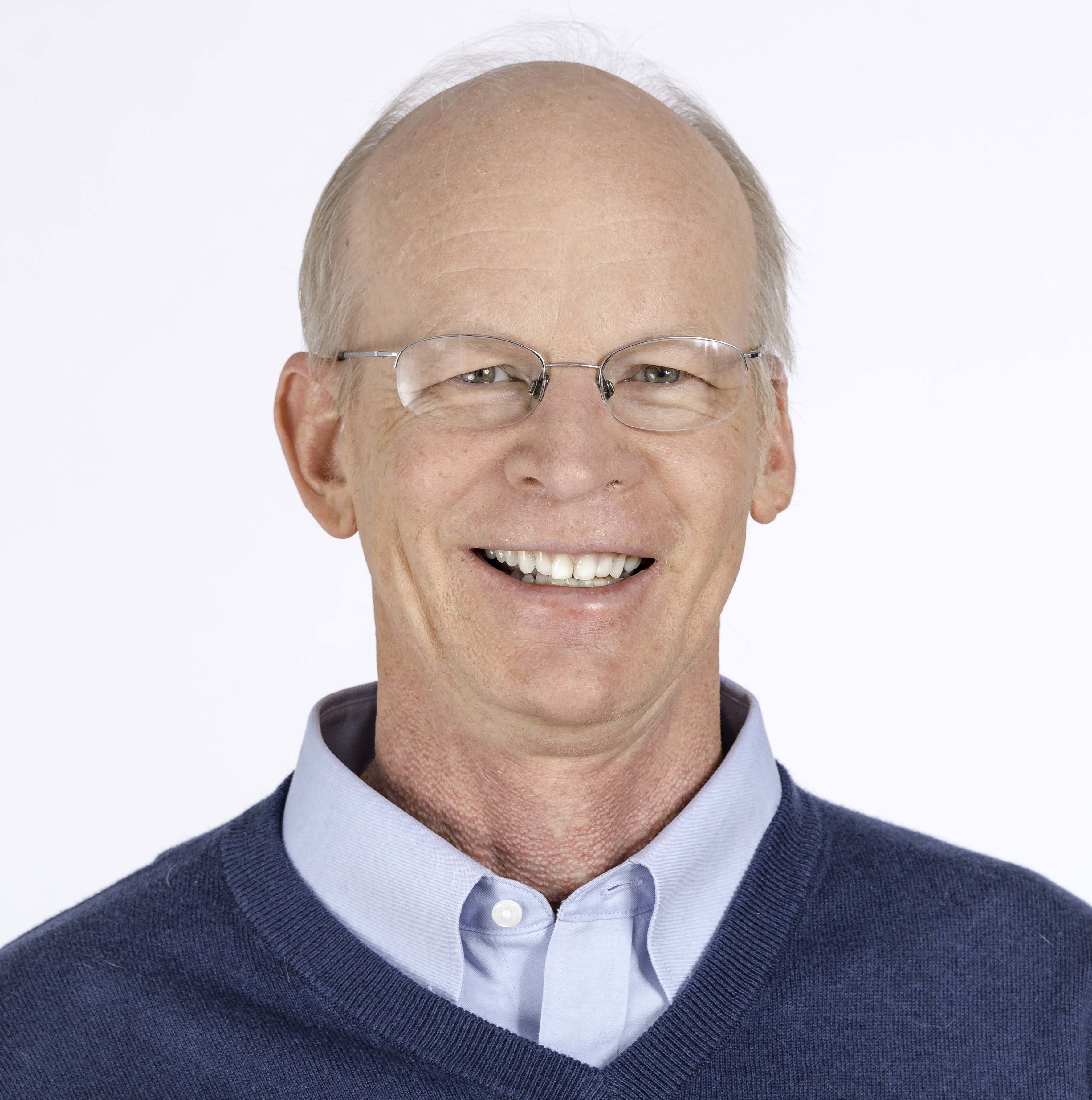 Faculty Contact Information
Research Summary
The Rawlings Lab is focused on studies of altered lymphoid development and signaling leading to immunodeficiency, autoimmunity and/or malignancies, and development of gene therapy and gene editing for immune diseases. We use expertise in basic and clinical immunology, signal transduction and developmental biology to understand how altered signals can lead to immunologic disease, with the goal of developing translational therapies that specifically modulate key pathways.
DEI Statement
I try to make my lab an equitable and inclusive environment, focused on advancing the careers and opportunities of all lab members. I seek to create a culture where everyone feels heard, respected and engaged–empowering students, post-docs and scientific staff to be themselves and celebrate the qualities that make each of us unique. We work hard to include DEI as key components for all recruitments for positions across my lab and in our Center, welcoming diverse experiences, backgrounds and thoughts, as this is what drives our spirit of inquiry and allows us to better connect with each other.
Training Summary
2021: Seattle Children's Workforce Summits on anti-racism and equity, diversity, and inclusion
• Experiential learning session- facilitating dialogue about equity, diversity, and inclusion in the workplace.
• Commit to action session- overview of the Accelerated Equity, Diversity, Inclusion and Anti-Racism Organizational Change Plan and how to address racism, create inclusion for teams, and improve health equity for patients and research participants. 
Accepting Students For:
Rotation, Spring
Rotation, Winter
Permanent
Lab Information
Location: Seattle Children's Research Institute
Building: Jack MacDonald Building
Room: 6th Floor