faculty
Peter Nelson
pnelson@fhcrc.org
Fred Hutch
,
Human Biology
Cancer Biology
Developmental Biology, Stem Cells & Aging
Gene Expression, Cell Cycle & Chromosome Biology
Genetics and Genomics of Cancer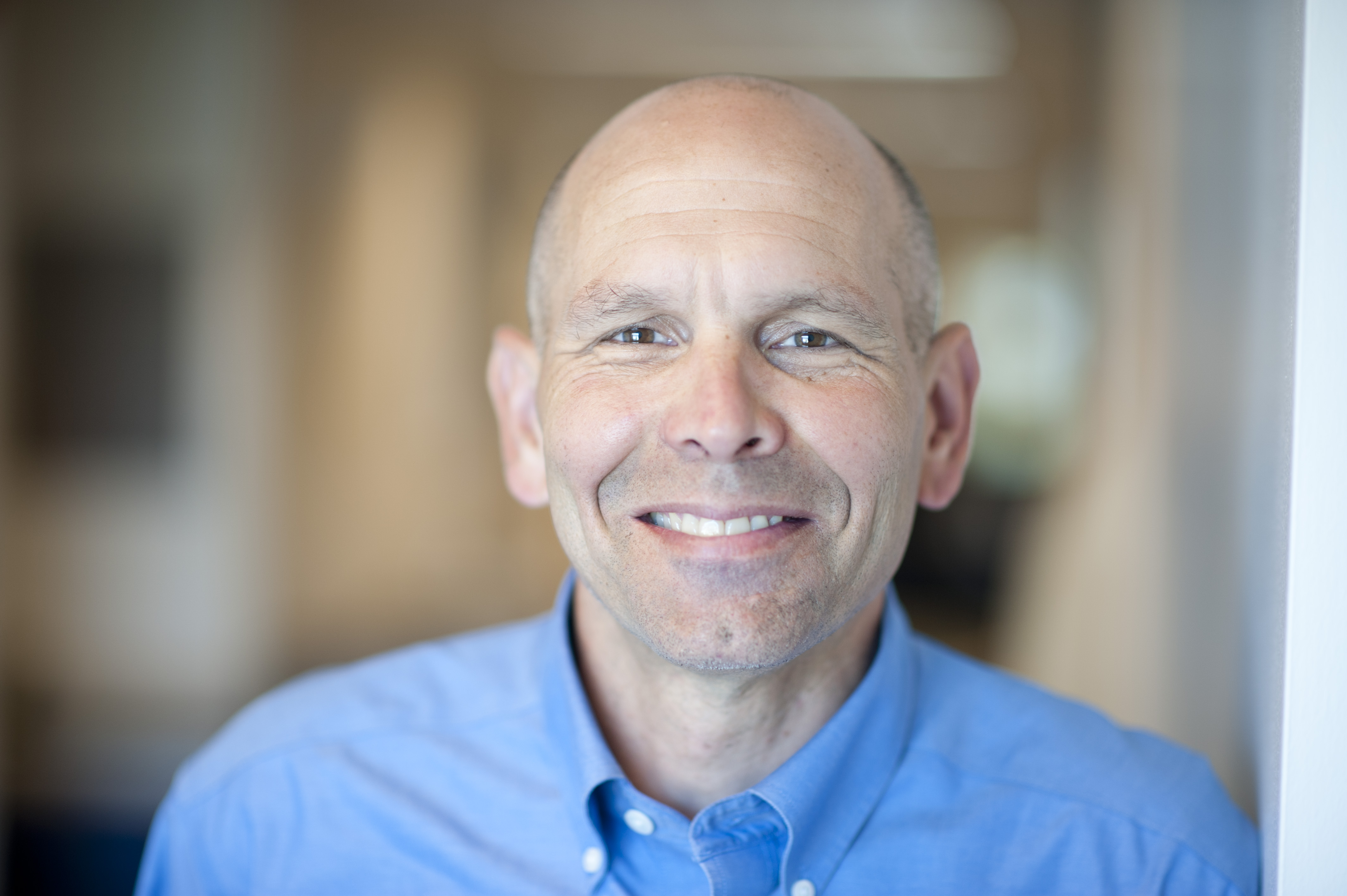 Faculty Contact Information
Building: Thomas
Room: D4-109
Box: D4-100
Phone: 206-667-3377
Research Summary
We study several inter-related aspects of cancer biology. We seek to identify and understand the role of key somatic genomic alterations that drive cancer development, metastasis (with organ tropism), and therapy resistance. A second area of focus involves determining influences of the tumor microenvironment on cancer cell behavior. A third area of focus centers on determining the roles of hormones and nuclear hormone receptors as lineage oncogenes, with a particular emphasis on cancer of the prostate, the most common cancer affecting men.