faculty
Olivia Bermingham-McDonogh
oliviab@uw.edu
University of Washington
,
Biological Structure
Cell Signaling & Cell/Environment Interactions
Developmental Biology, Stem Cells & Aging
Neuroscience
(Area Director)
Development and regeneration of sensory structures in the inner ear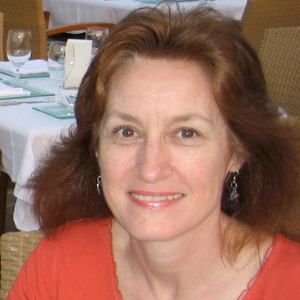 Faculty Contact Information
Research Summary
My lab is interested in the factors that contribute to the normal development of the sensory structures of the inner ear. In addition we are interested in how we can stimulate regeneration after damage to hair cells. We have shown over the last decade that both the FGF and the Notch pathways are important in the development of the sensory structures. We used an in vivo ectopic expression of activated Notch to show that this alone is capable of patterning ectopic sensory structures. We have shown that inhibition of Notch leads to formation of additional hair in crista.
DEI Statement
I currently serve on the departmental DEI committee and am committed to increasing diversity in our department and school.
Publications
The following publications were retrieved from PubMed:
Lab Information
Location: University of Washington
Building: Health Sciences I wing
Room: I-534
Box: 357420
Phone: 206-616-4652
Alt Phone: 206-221-0605
https://sites.uw.edu/oliviab/