faculty
Sergei Doulatov
doulatov@uw.edu
University of Washington,
Developmental Biology, Stem Cells & Aging
Reprogramming and differentiation of hematopoietic stem cells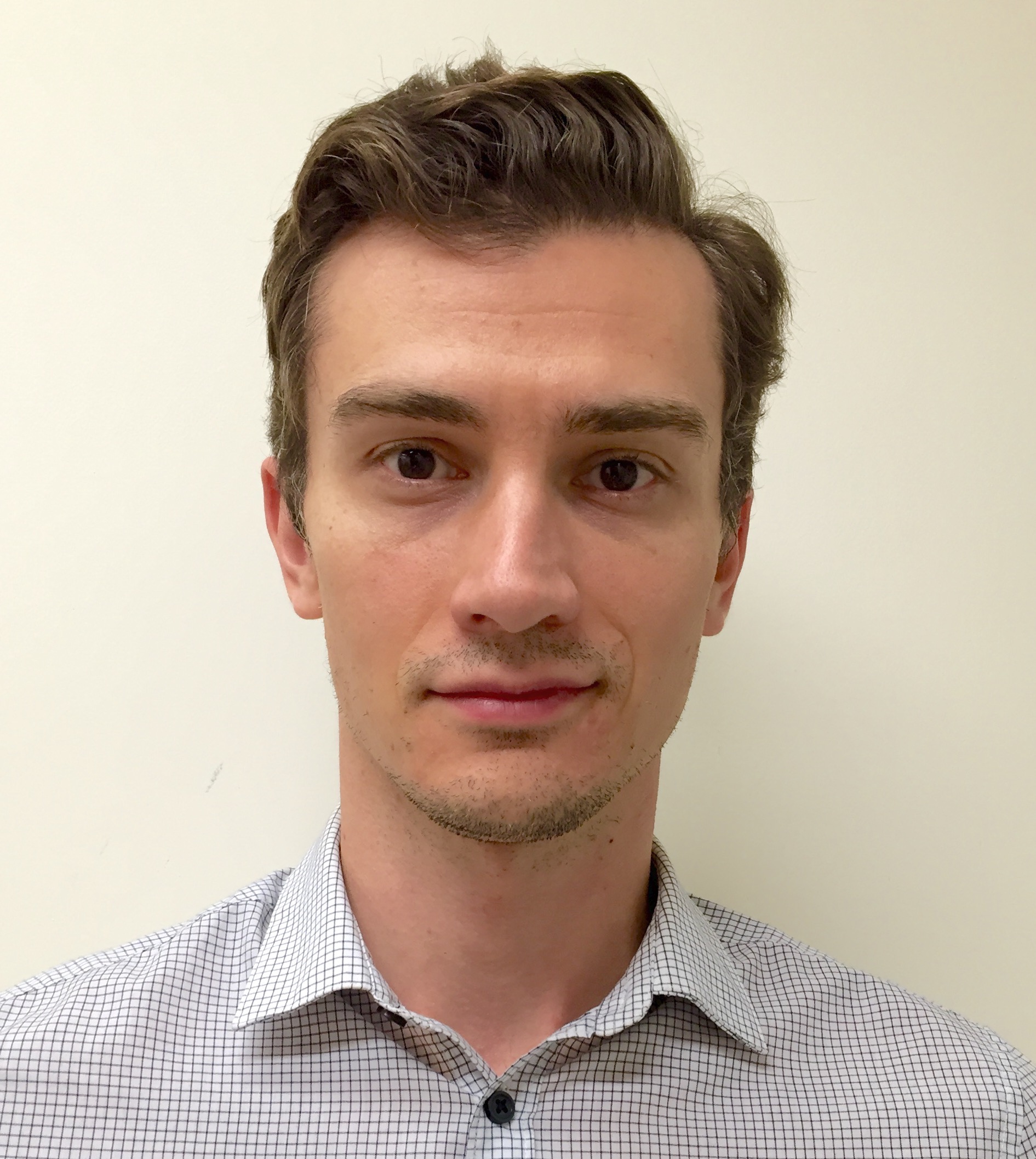 Faculty Contact Information
Lab Information
Accepting Students For:
Rotation, Autumn
Rotation, Spring
Rotation, Summer
Rotation, Winter
Research Summary
Our blood is constantly replenished through differentiation of hematopoietic stem cells (HSCs). We aim to understand the molecular pathways that regulate stem cell differentiation into different lineages in health and disease states. Since human HSCs are limiting, especially from patients with blood disorders, we use induced pluripotent stem (iPS) cells to model this process. We develop cell reprogramming approaches to instruct various hematopoietic lineage fates starting from iPSCs. Patient iPS cells are used to model blood disorders with the goal of developing novel therapeutics.