faculty
Young Kwon
ykwon7@uw.edu
University of Washington,
Cell Signaling & Cell/Environment Interactions
Developmental Biology, Stem Cells & Aging
Genetics, Genomics & Evolution
Mechanisms of growth and wasting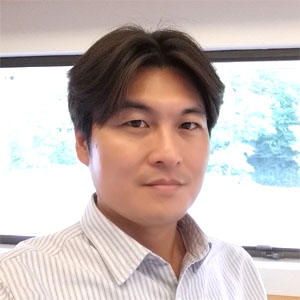 Faculty Contact Information
Building: Health Science Building
Room: J441
Box: 357350
Phone: 206-543-6517
Lab Information
Building: Health Science Building
Room: J437
Phone: 206-543-1054
Accepting Students For:
Rotation, Autumn
Rotation, Spring
Rotation, Summer
Rotation, Winter
Permanent
Publications
Research Summary
Anything that grows eventually decays or undergoes consumption, which is known as atrophy or wasting. Thus, like growth, wasting is a fundamental biological process involved in animal development, homeostasis and aging. My lab studies the molecular, cellular and organismal mechanisms underlying wasting process using our novel fruit fly model of cachexia-like wasting. Cachexia is the wasting syndrome commonly observed in cancer patients. Additionally, we are interested in describing the signaling networks that control organ growth employing functional proteomics and Drosophila genetics.