faculty
Jennifer Hyde
jlhyde4@uw.edu
University of Washington
,
Microbiology
Microbiology, Infection & Immunity
Virus-host interactions in alphavirus pathogenesis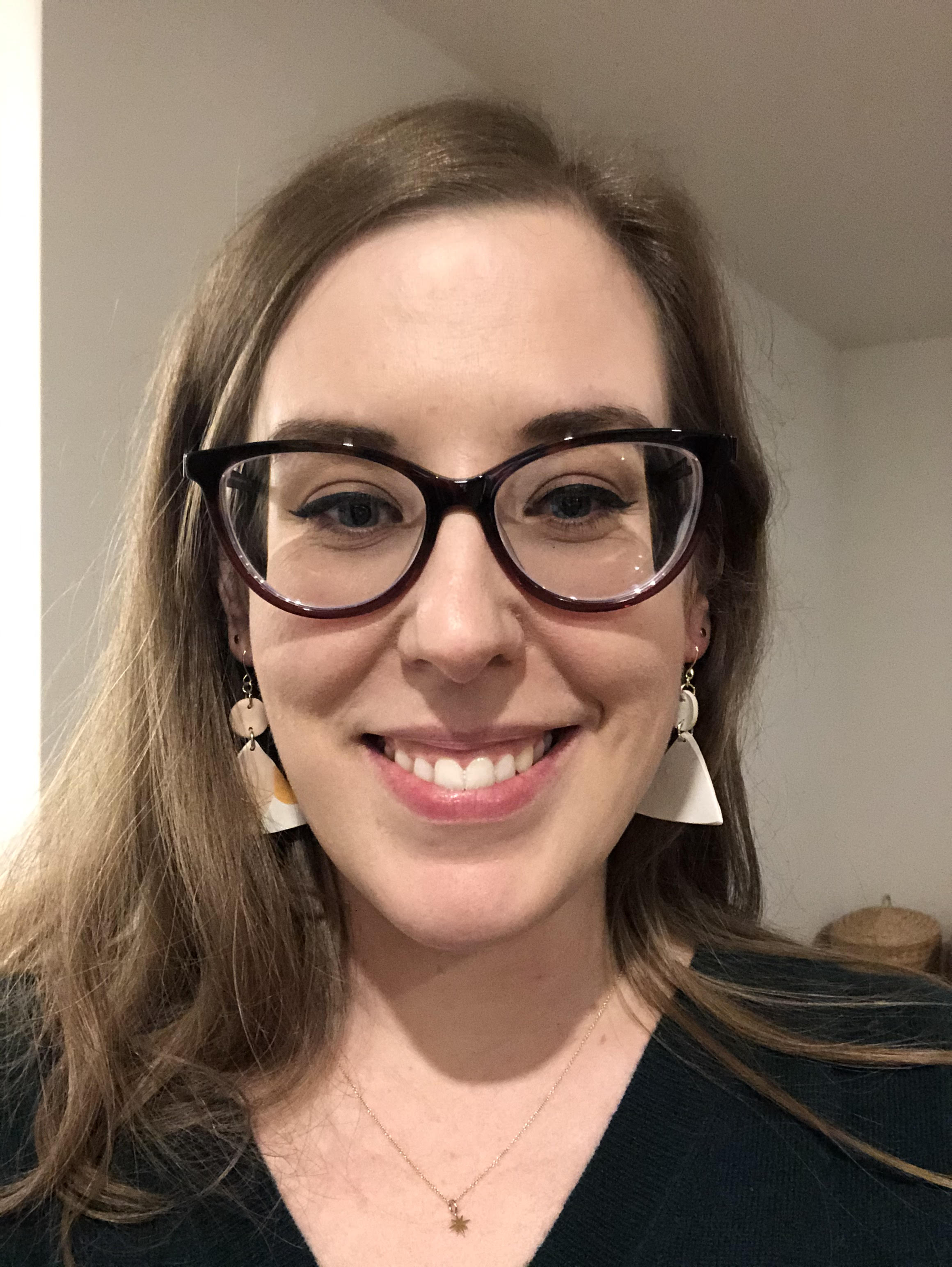 Faculty Contact Information
Building: SLU 3.2
Room: 553
Box: 358070
Phone: 206-543-2820
Research Summary
The interferon (IFN) response is a major determinant of pathogenesis for many viruses. Not surprisingly, these viruses have evolved many and diverse mechanisms to inhibit the IFN response and its downstream effector molecules (IFN stimulated genes; ISGs). Our goal is to identify and characterize interactions between viruses and host immune molecules that contribute to the development of pathogenesis. In particular, our research is focused on understanding the role of viral RNA structure in virus-host interaction, and how viruses use RNA structure to manipulate cellular pathways.
DEI Statement
I believe our creativity and our science is strengthened by diverse experiences and our interactions with diverse people who bring their own unique expertise and point of view. Everybody learns differently and we each have our own strengths and weaknesses. My goal as a mentor is to help trainees identify their own strengths and hurdles and develop strategies to be the best scientist they can be.
Training Summary
2019: University of Wisconsin CIMER mentor training – discussion and group based workshop on developing better mentoring skills, and inclusion and diversity
2020-present: UW Allies Program – as part of the Allies program we meet regularly to discuss diverse issues that trainees face including mentors/mentoring, diversity and inclusion, and harassment. Discussions about resources available to trainees as well as our role as mentors in supporting and guiding trainees through these challenges
Accepting Students For:
Rotation, Summer
Rotation, Winter
Permanent
Lab Information
Location: University of Washington
Building: SLU
Room: 5th floor
Box: 358070
Phone: 206-543-4199