faculty
Jennifer Hyde
jlhyde4@uw.edu
University of Washington
,
Microbiology
Microbiology, Infection & Immunity
Virus-host interactions in alphavirus pathogenesis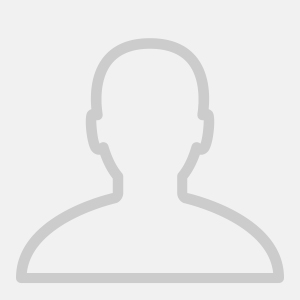 Faculty Contact Information
Building: SLU 3.2
Room: 553
Box: 358070
Phone: 206-543-2820
Research Summary
The interferon (IFN) response is a major determinant of pathogenesis for many viruses. Not surprisingly, these viruses have evolved many and diverse mechanisms to inhibit the IFN response and its downstream effector molecules (IFN stimulated genes; ISGs). Our goal is to identify and characterize interactions between viruses and host immune molecules that contribute to the development of pathogenesis. In particular, our research is focused on understanding the role of viral RNA structure in virus-host interaction, and how viruses use RNA structure to manipulate cellular pathways.
Publications
The following publications were retrieved from PubMed:
Accepting Students For:
Rotation, Autumn
Rotation, Spring
Rotation, Summer
Rotation, Winter
Permanent
Lab Information
Location: University of Washington
Building: SLU
Room: 5th floor
Box: 358070
Phone: 206-543-4199