faculty
David Veesler
dveesler@uw.edu
University of Washington
,
Biochemistry
Biophysical and Structural Biology
Microbiology, Infection & Immunity
Neuroscience
Structural Biology of macromolecular machines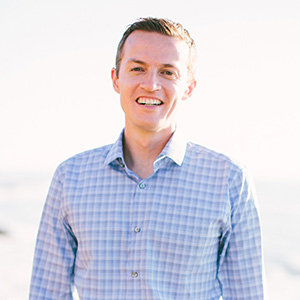 Faculty Contact Information
Research Summary
Macromolecular machines occur ubiquitously in nature where they achieve a broad spectrum of biological functions. Our main research interest is to tackle the structure of macromolecular machines of biomedical interest to understand the mechanisms underlying their functions. We use a multi-disciplinary approach involving cryo-electron microscopy and X-ray crystallography complemented by various biochemical and biophysical techniques to obtain multi-scale data ranging from atom to whole-cell.
Accepting Students For:
Rotation, Autumn
Rotation, Spring
Rotation, Summer
Rotation, Winter
Permanent
Lab Information