faculty
Paul Nghiem
pnghiem@uw.edu
University of Washington
Cancer Biology
Microbiology, Infection & Immunity
Immunobiology & Immune Therapy for Merkel cell carcinoma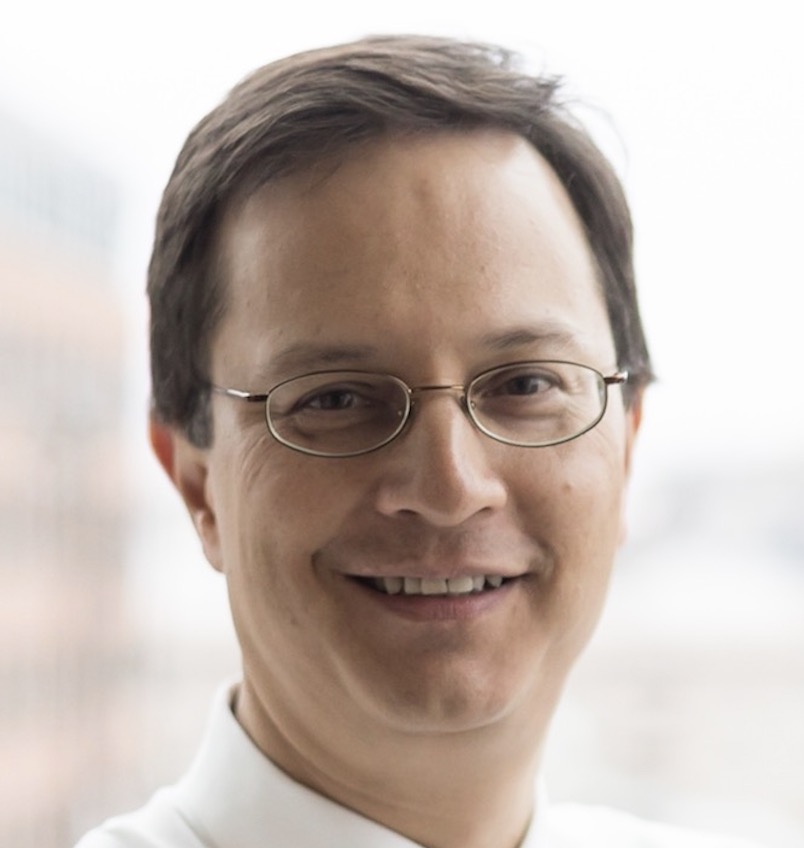 Faculty Contact Information
Building: Brotman / SLU
Room: Room 240
Box: 358050
Phone: 206-221-2632
http://pnlab.org/
Research Summary
Merkel cell carcinoma is usually caused by the Merkel cell polyomavirus, with sunlight leading to some cases as well. This cancer is more likely to kill a patient than melanoma.
Our team (merkelcell.org) is actively engaged in developing novel immune therapies for this cancer, having performed studies that led to the first two FDA approvals for MCC. We are developing a therapeutic vaccine against MCPyV as well as exploring the basis for using DNA Damage Response inhibitors (such as an ATR inhibitor) to help patients who do not persistently benefit from anti-PD1.
DEI Statement
As a multi-racial person myself (1/2 Vietnamese, 1/4 German, 1/4 English) I grew up with uncertainty about looking and being different. It is now 100% clear to me that diversity is a strength in our society, but that supporting it is complicated and must be thoughtful, purposeful, and multi-faceted. I am passionate about providing deliberat programs and guidance to individuals who might otherwise be discriminated against or somehow impeded in reaching their full potential.
Training Summary
I believe in multi-disciplinary, collaborative science that works at 'interfaces' between fields to bring the greatest impact possible for science and patients.
Accepting Students For:
Rotation, Summer
Permanent
Lab Information
Location: University of Washington
Building: Brotman
Room: Room 242
Box: 358050
Phone: 206-221-4594
http://pnlab.org/