faculty
Brian Beliveau
beliveau@uw.edu
University of Washington
,
Genome Sciences
Computational Biology
Gene Expression, Cell Cycle & Chromosome Biology
Genetics, Genomics & Evolution
Technologies for visualizing chromosomes in 3D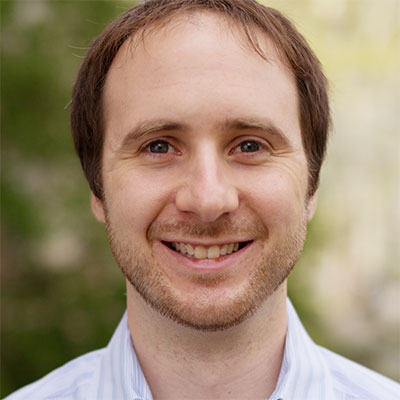 Faculty Contact Information
Research Summary
We are interested in understanding how chromosomes are organized in the nucleus at scales ranging from chromosome territories down to individual genomic elements and how this organization affects DNA transactions such as transcription, replication, and repair. We use computational and molecular tools in combination with super-resolution and advanced quantitative microscopy to investigate the causes and consequences of 3D genome organization. We also develop enabling molecular and imaging technologies.
DEI Statement
Science is for everyone. In the Beliveau lab, we strive to foster an inclusive, supportive, and welcoming environment. Moreover, we recognize that the status quo is far from equitable and will take active work to change. With this in mind, Brian serves as the chair of the Genome Sciences DEI Committee and is fully supportive of lab personnel pursuing DEI-related work as part of their training.
Training Summary
EDI Foundation Summer Training – 2022
DEI training (Lavender Rights Project) – 2021
Inclusive Mentoring Training (CIMER) – 2020
Race, Bias & Dissonance Training (Community Connection Consulting) – 2020
Inclusive Teaching & Mentoring: A Facilitated Conversation for Genome Science Educators (UW Center for Teaching & Learning) – 2020
Optimizing Research Mentoring Relationships training (CIMER) – 2019
Publications
The following publications were retrieved from PubMed:
Accepting Students For:
Rotation, Autumn
Rotation, Spring
Rotation, Summer
Rotation, Winter
Permanent
Lab Information