faculty
Paul Valdmanis
paulnv@uw.edu
University of Washington
,
Genome Sciences
Neuroscience
Genetic and gene therapy approaches for neurodegenerative disease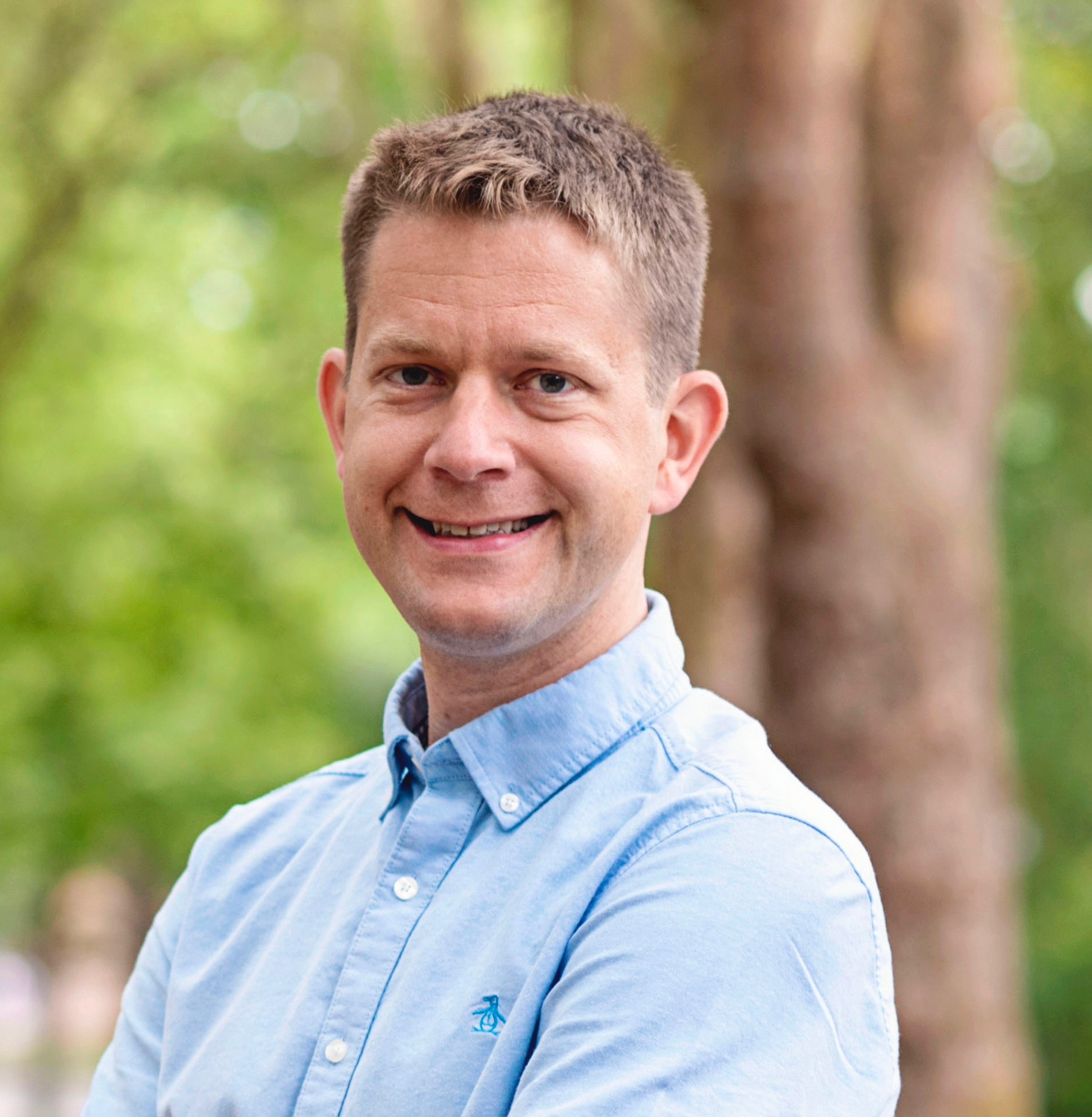 Faculty Contact Information
Building: Health Sciences Building
Room: J-309
Box: 357720
Phone: 206-685-3982
Research Summary
Our research focuses on identifying the genetic and molecular basis for neurodegenerative diseases such as Amyotrophic Lateral Sclerosis and Alzheimer's disease. We have a particular interest on the role of microRNAs and noncoding RNAs in disease etiology. We then incorporate gene therapy approaches for safe and effective gene knockdown using recombinant adeno-associated viral vectors.
Accepting Students For:
Rotation, Autumn
Rotation, Spring
Rotation, Summer
Rotation, Winter
Permanent
Lab Information