faculty
Paul Valdmanis
paulnv@uw.edu
University of Washington
,
Genome Sciences
Genetics, Genomics & Evolution
Neuroscience
Genetic and gene therapy approaches for neurodegenerative disease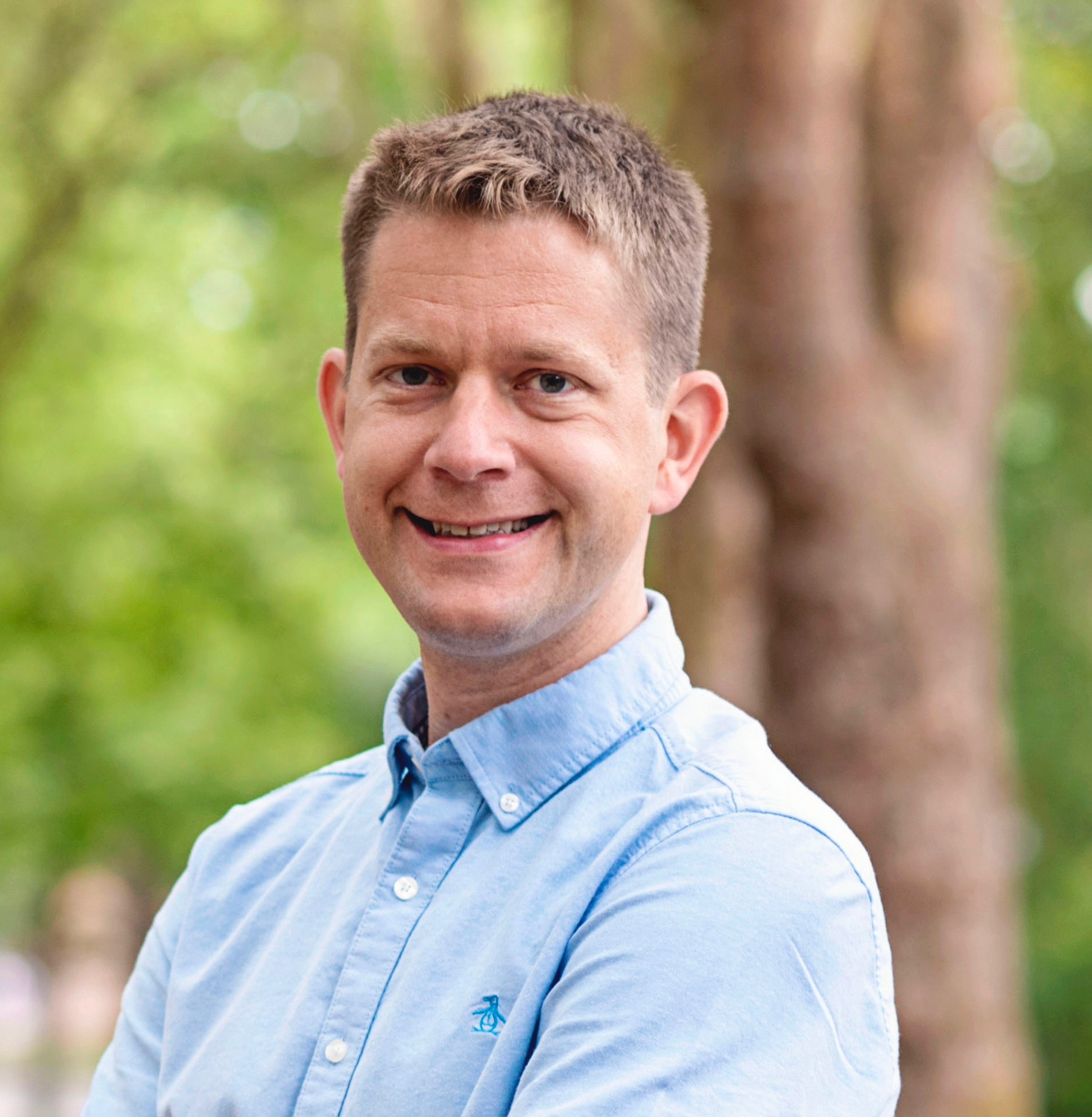 Faculty Contact Information
Building: Health Sciences Building
Room: J-309
Box: 357720
Phone: 206-685-3982
Research Summary
Our research focuses on identifying the genetic and molecular basis for neurodegenerative diseases such as Amyotrophic Lateral Sclerosis and Alzheimer's disease. We have a particular interest on the role of tandem repeats and microRNAs in disease etiology. We then incorporate gene therapy approaches for safe and effective gene knockdown using recombinant adeno-associated viral vectors.
DEI Statement
The Valdmanis lab is committed to assembling and training a diverse and talented team of researchers. We strive to create an equitable and inclusive lab experience for scientists of all identities and backgrounds.
Training Summary
Dr. Valdmanis completed his PhD training in the lab of Guy Rouleau in the Department of Human Genetics at McGill University where he identified genetic variants associated with neurodegenerative disease including ALS. During his postdoctoral work in the lab of Mark Kay at Stanford University, he optimized methods to safely and efficiently reduce target genes through use of adeno-associated viral delivery of small hairpin RNAs and identified a mechanism by which small hairpin RNAs compete with endogenous microRNAs.
Accepting Students For:
Rotation, Spring
Rotation, Summer
Permanent
Lab Information