faculty
Gavin Ha
gha@fredhutch.org
Fred Hutch
,
Public Health Sciences
Cancer Biology
Computational Biology
1100 Fairview Ave N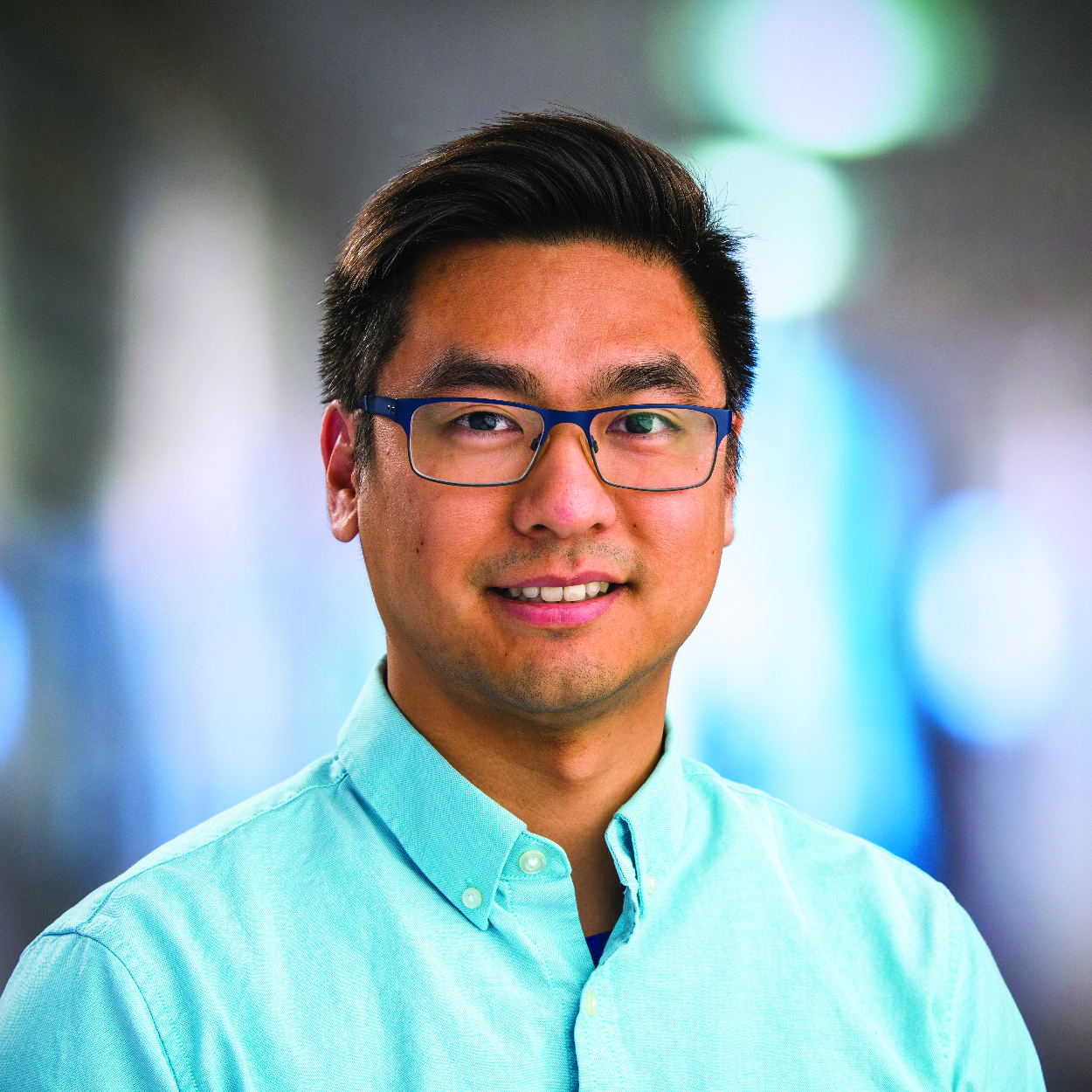 Faculty Contact Information
Research Summary
My laboratory is interested in studying the role of genomic alterations in cancer and expanding applications for precision medicine. We develop novel algorithms to identify genomic structural alterations in tumor and circulating cell-free DNA from patients with cancer. Our goals are to uncover the genetic and epigenetic mechanisms of treatment resistance, to identify blood-based genomic biomarkers, and to translate these findings and innovations to advance clinical research and precision medicine.
Publications
The following publications were retrieved from PubMed: