faculty
Valerie Daggett
daggett@uw.edu
University of Washington
,
Bioengineering
Biophysical and Structural Biology
Neuroscience
Biophysical studies of protein dynamics, unfolding, and disease.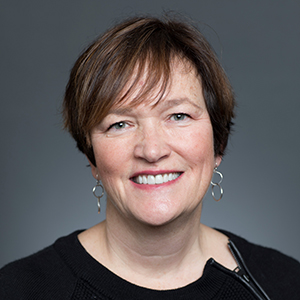 Faculty Contact Information
Building: Foege
Room: N310B
Box: 355013
Phone: 206-685-7420
Research Summary
My lab uses both experimental and computational methods to explore protein dynamics, unfolding and the effects of disease-associated mutations. Many of our current projects focus on amyloid diseases. Through molecular dynamics simulations we discovered a new, nonstandard secondary structure, alpha-sheet, which we proposed is linked to toxicity. We have now demonstrated that many amyloid proteins, both bacterial and mammalian, linked to disease form alpha-sheet structure in their toxic states. Designed compounds targeting these toxic forms neutralize toxicity and inhibit amyloidogenesis.
Publications
The following publications were retrieved from PubMed:
Accepting Students For:
Rotation, Autumn
Rotation, Spring
Rotation, Summer
Rotation, Winter
Permanent
Lab Information