faculty
Meghan Koch
mkoch@fredhutch.org
Fred Hutch
,
Basic Sciences
Microbiology, Infection & Immunity
Maternal influence of neonatal health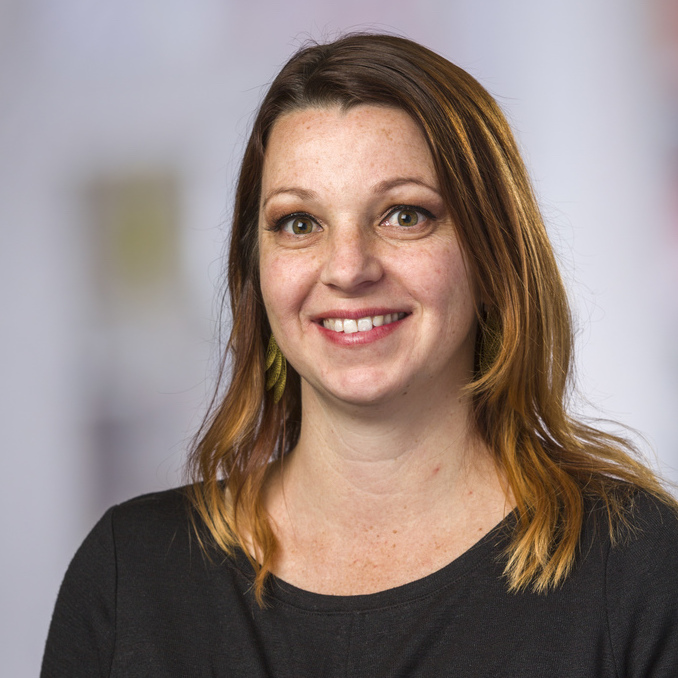 Faculty Contact Information
Building: Weintraub
Room: A2-163
Box: A2-025
Phone: 206-667-3655
Research Summary
My lab studies mother-offspring immune interactions and their impact on neonatal physiology in the context of health and disease. Currently we are working to understand how maternal antibodies, transmitted via breastfeeding, incite inflammatory immune responses to gut pathogens while promoting mutualistic responses to beneficial commensal bacteria. Additionally, we are researching how other components of breastmilk, such as maternal T cells, contribute to offspring immunity and development. We take a comprehensive approach, incorporating techniques from microbiology to cellular immunology and embracing new methodologies as applicable.
DEI Statement
Approaching complex biological problems from diverse viewpoints significantly boosts discovery and enhances innovation. I strive to provide a safe and inclusive environment for trainees which celebrates the personality, heritage, and culture of each individual. I work with trainees to identify and overcome any societal, academic, and structural barriers to success to help them develop into rigorous, resilient, and creative scientists.
Training Summary
Bias Mitigation and Education: Grounding and Commitment Workshop (Fred Hutch) – 2022
CIMER 'Culturally Aware Mentoring' Workshop – 2020
CIMER 'Faculty Mentorship Training' Workshop – 2019
Accepting Students For:
Rotation, Autumn
Rotation, Spring
Rotation, Summer
Rotation, Winter
Permanent
Lab Information